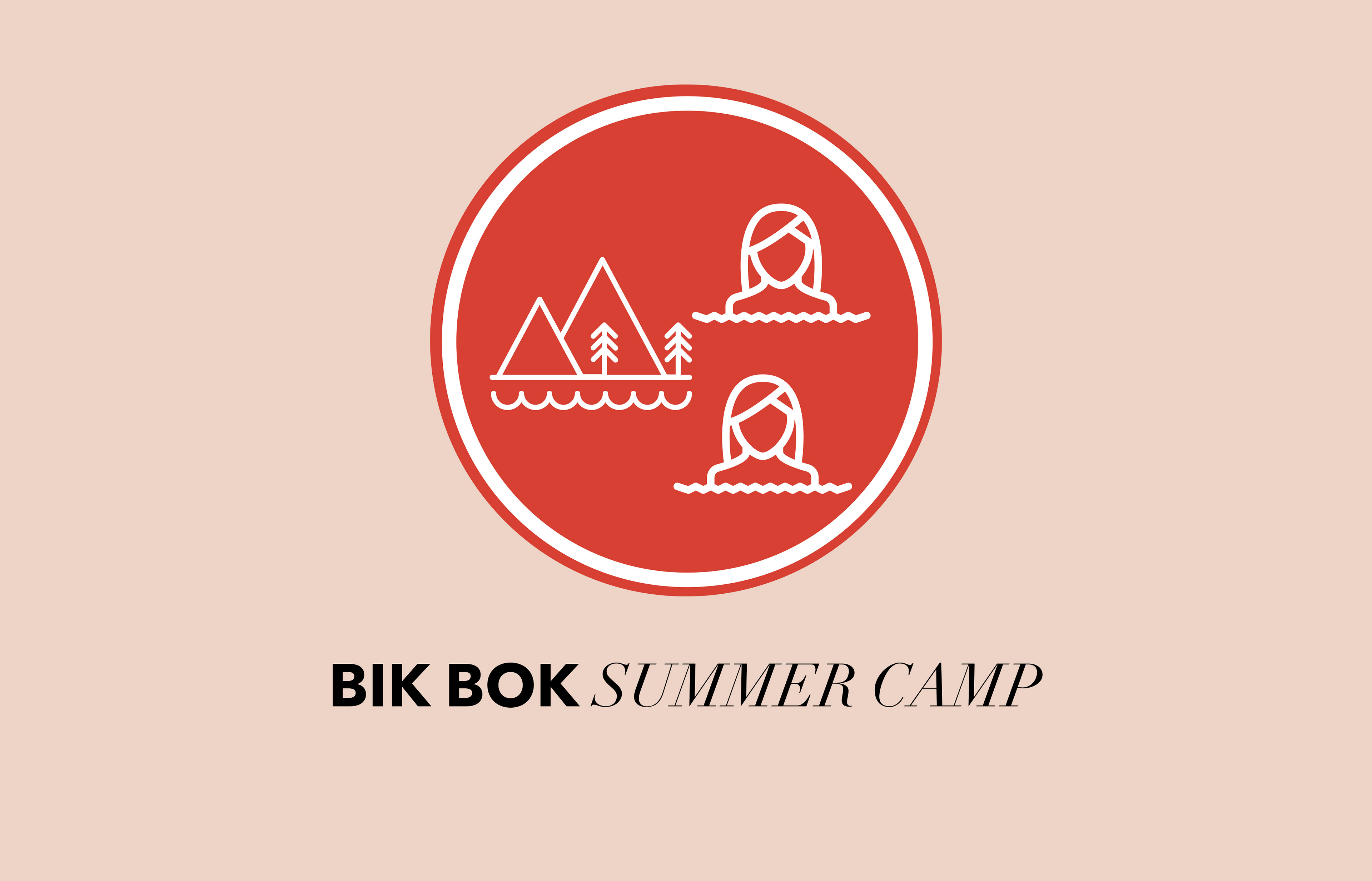 The Bik Bok summer camp is a possible future concept for young girls around 15-20 years to bond with each other for 2 weeks and are able to unfold their talents with workshops with designers, photographer fashion experts, bloggers, celebrities. Several experts will give hands-on workshops and tutorials in how to get a good blogger and to unfold your creative potential. It's in a location close to the beach so there can be outside activities in the beautiful nature.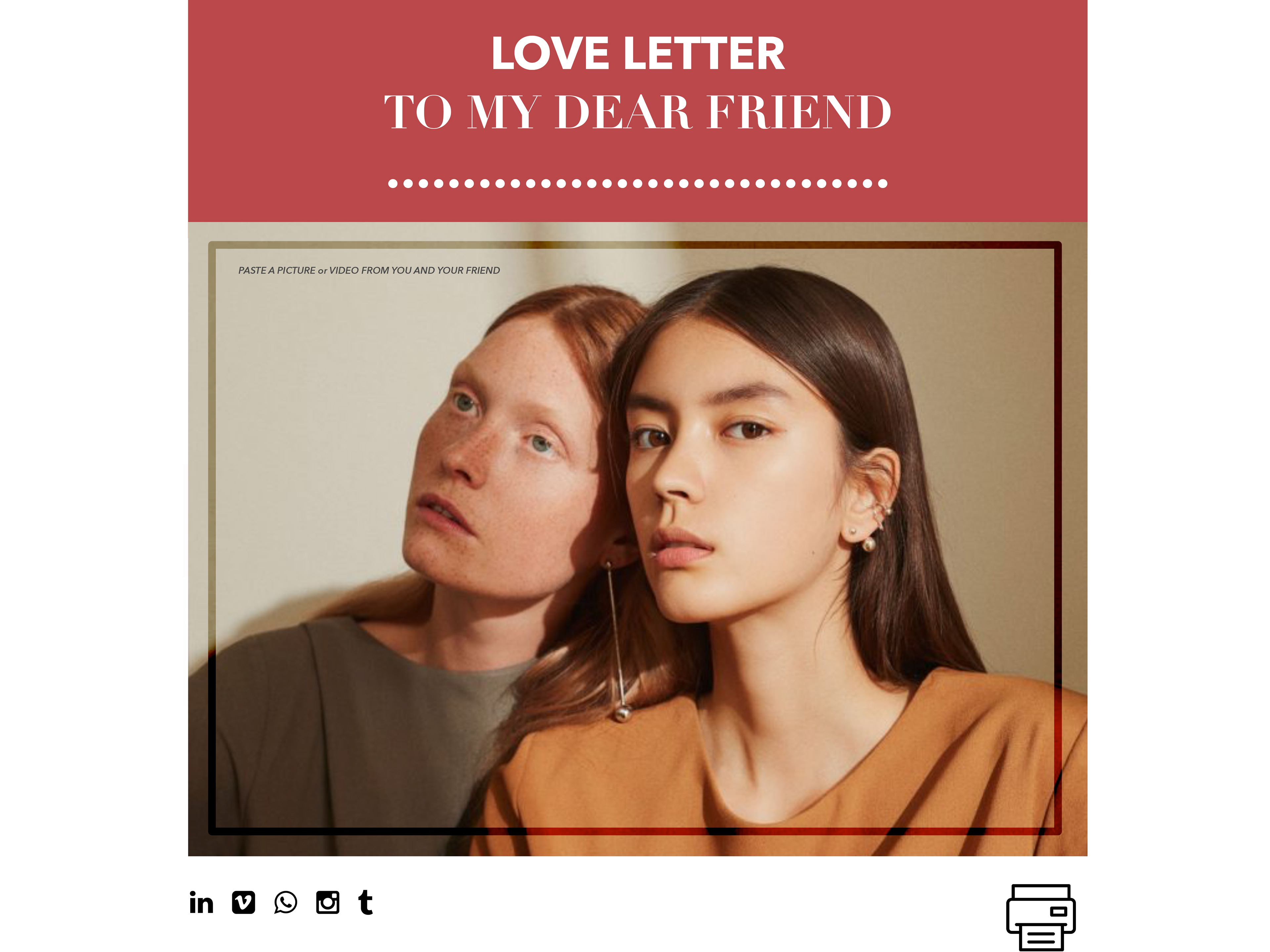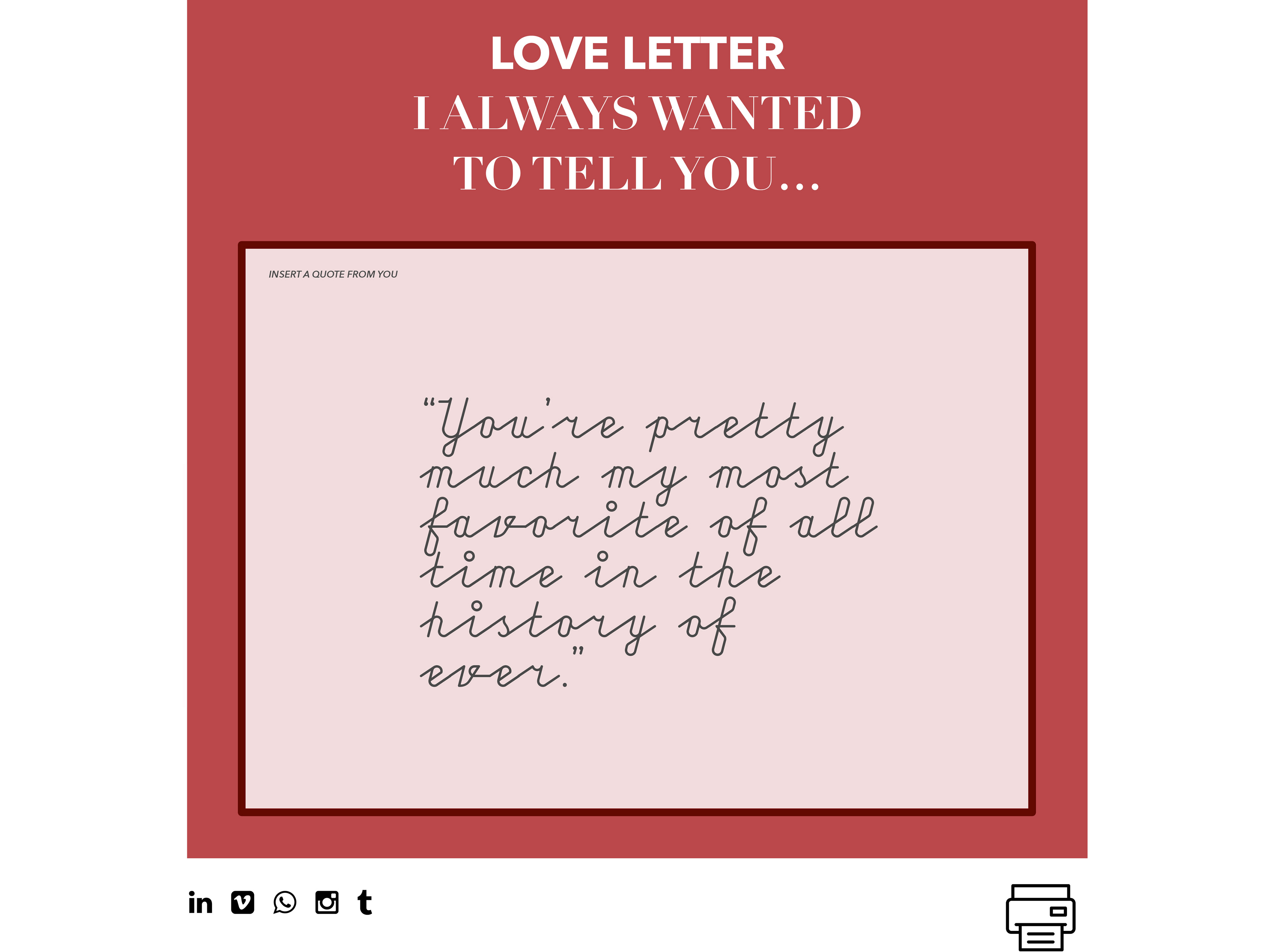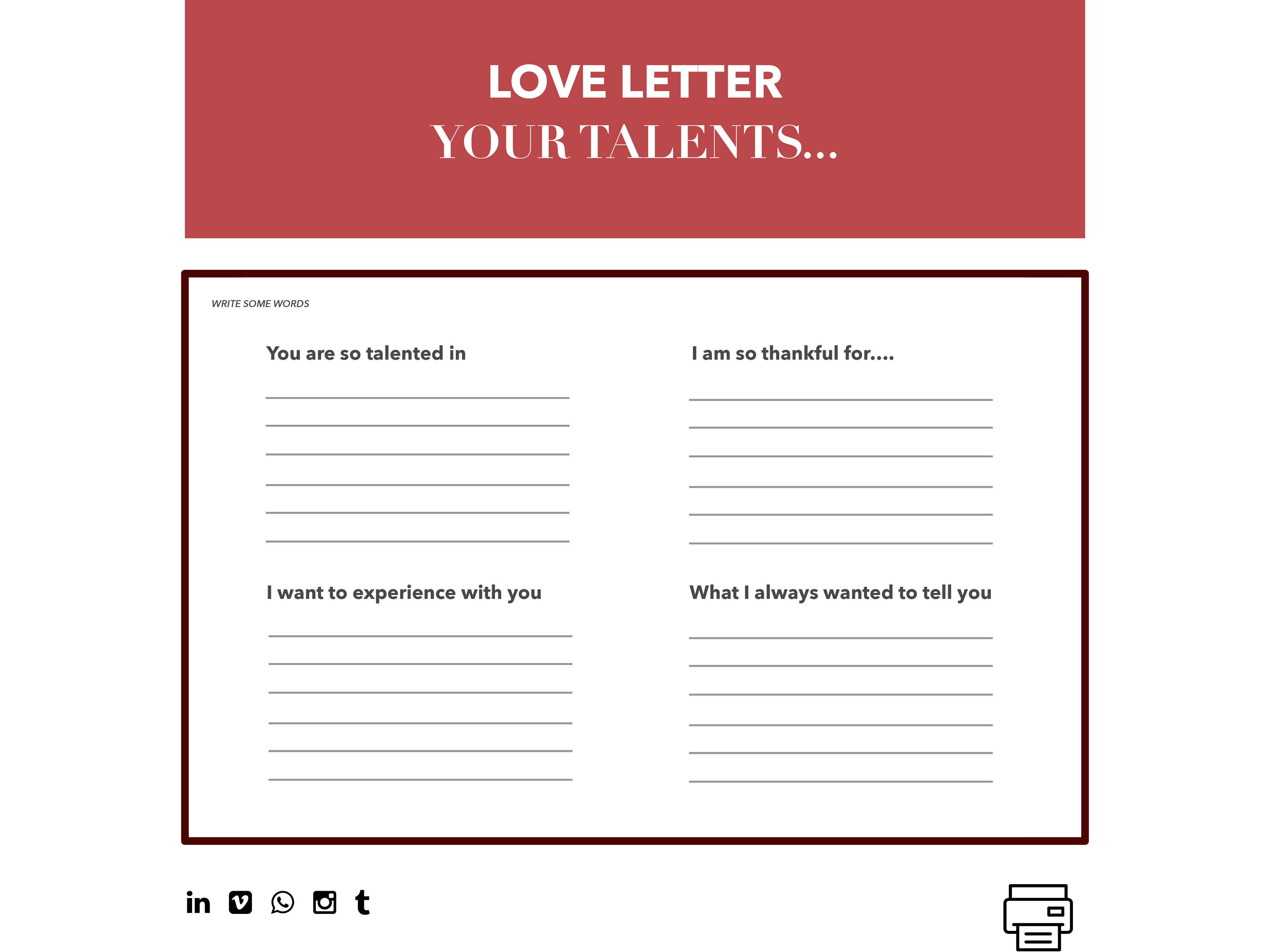 To build the base for awareness of sustainability, good relationships with each other are core of a well functioning society. If we are in good relationships with each other, spend time with our close friends, mirroring ourself in others, we are empowered to act with confidence. Good friendships in your teenage age is very important to build your identity.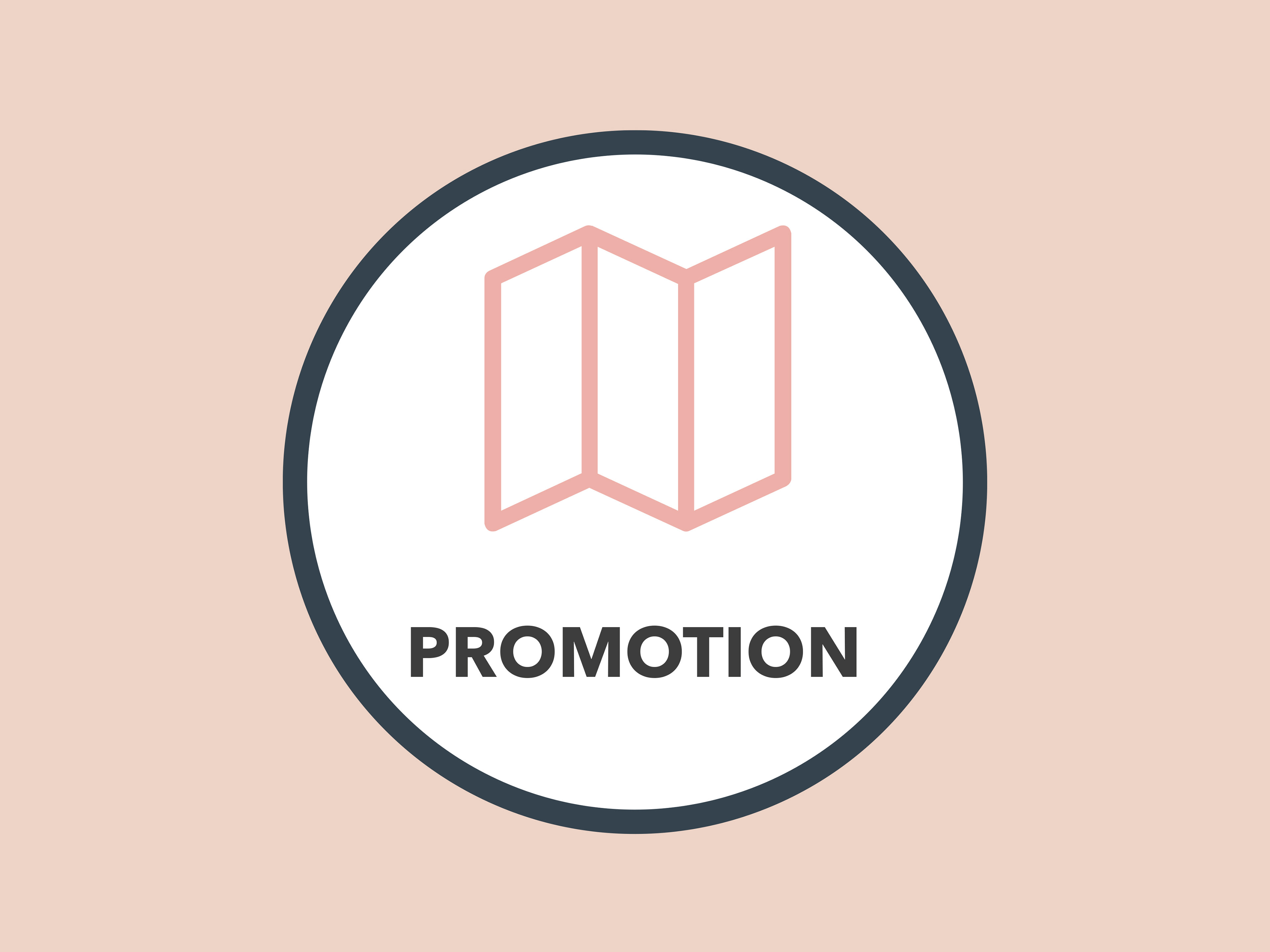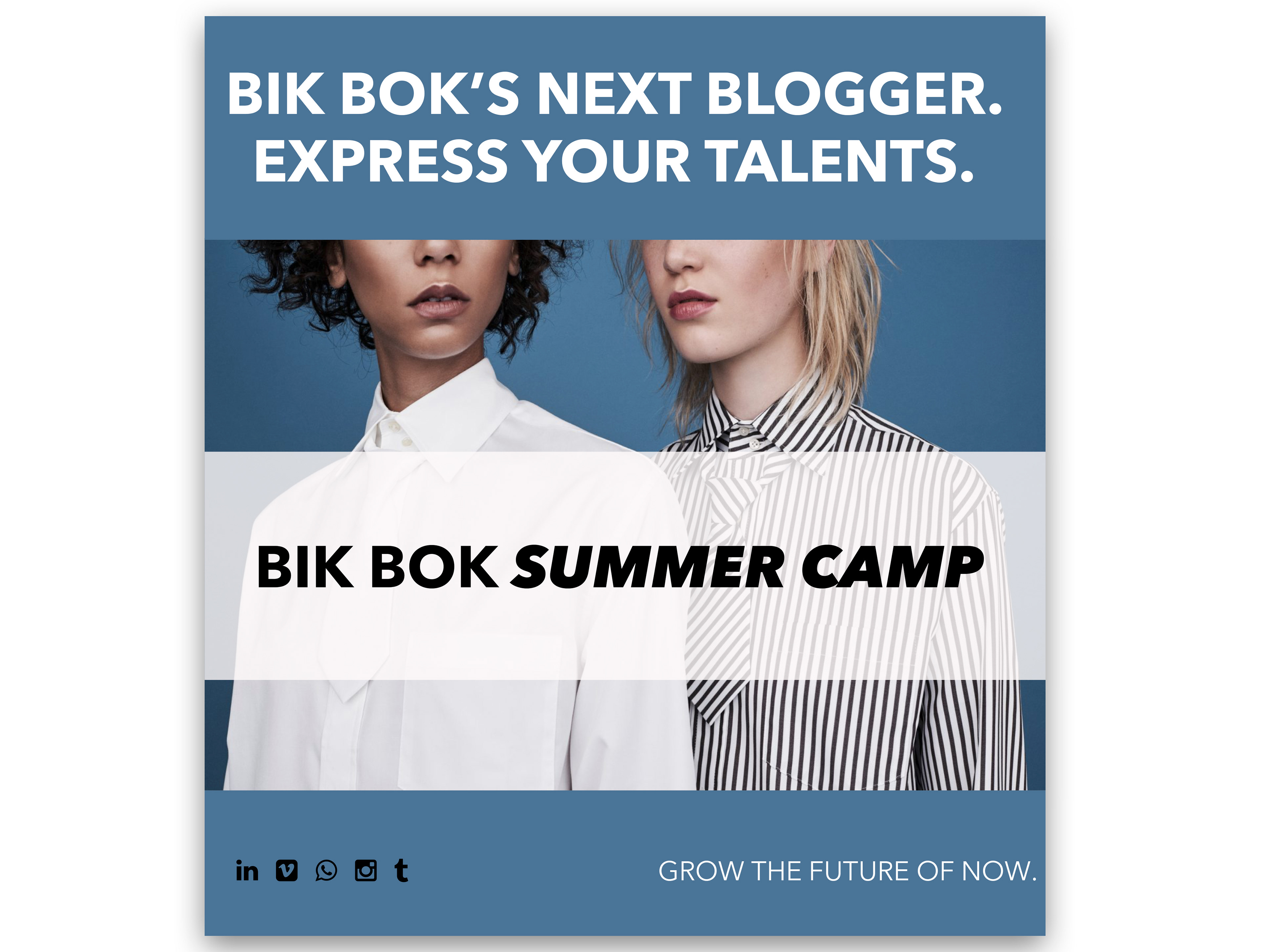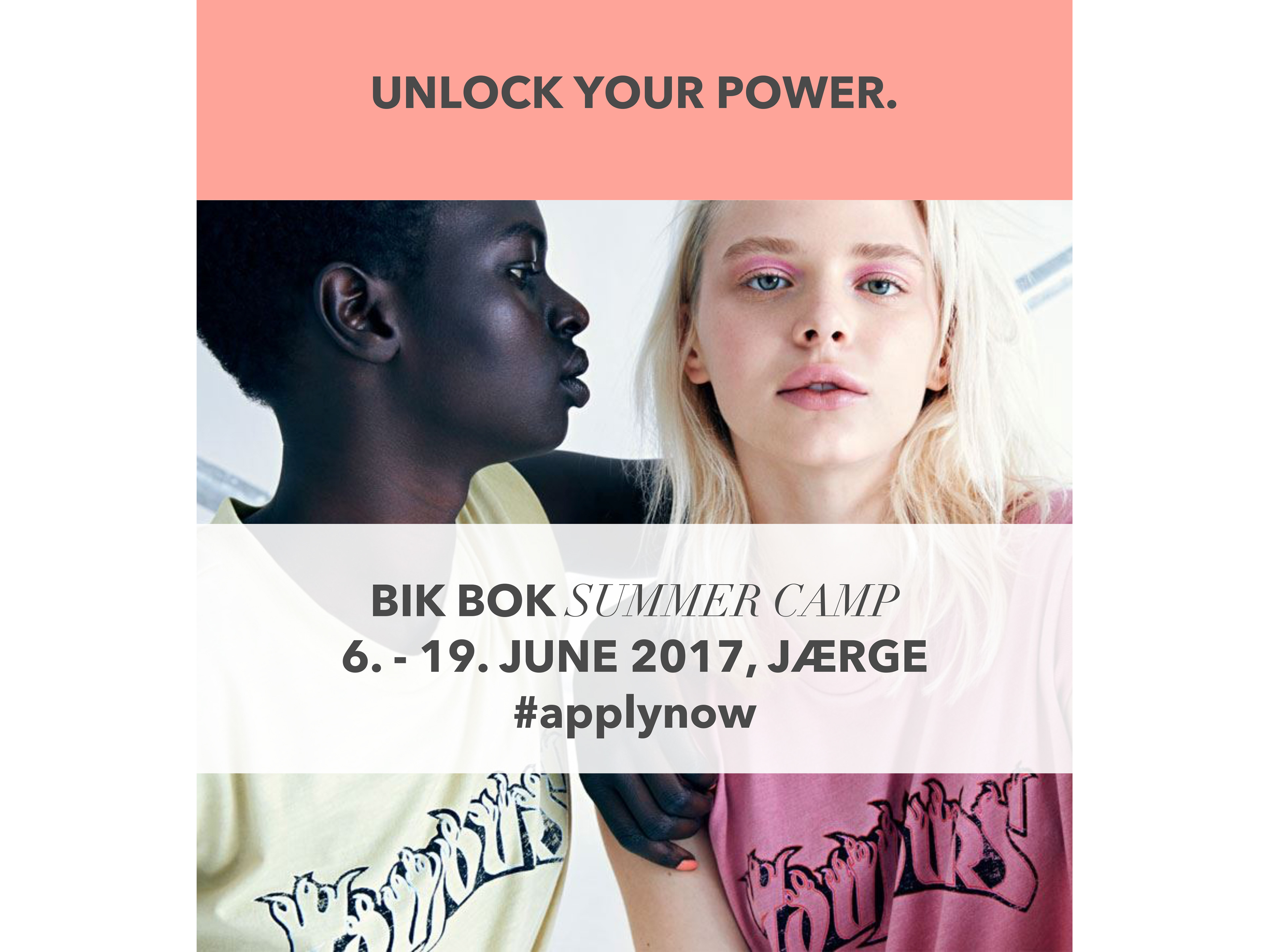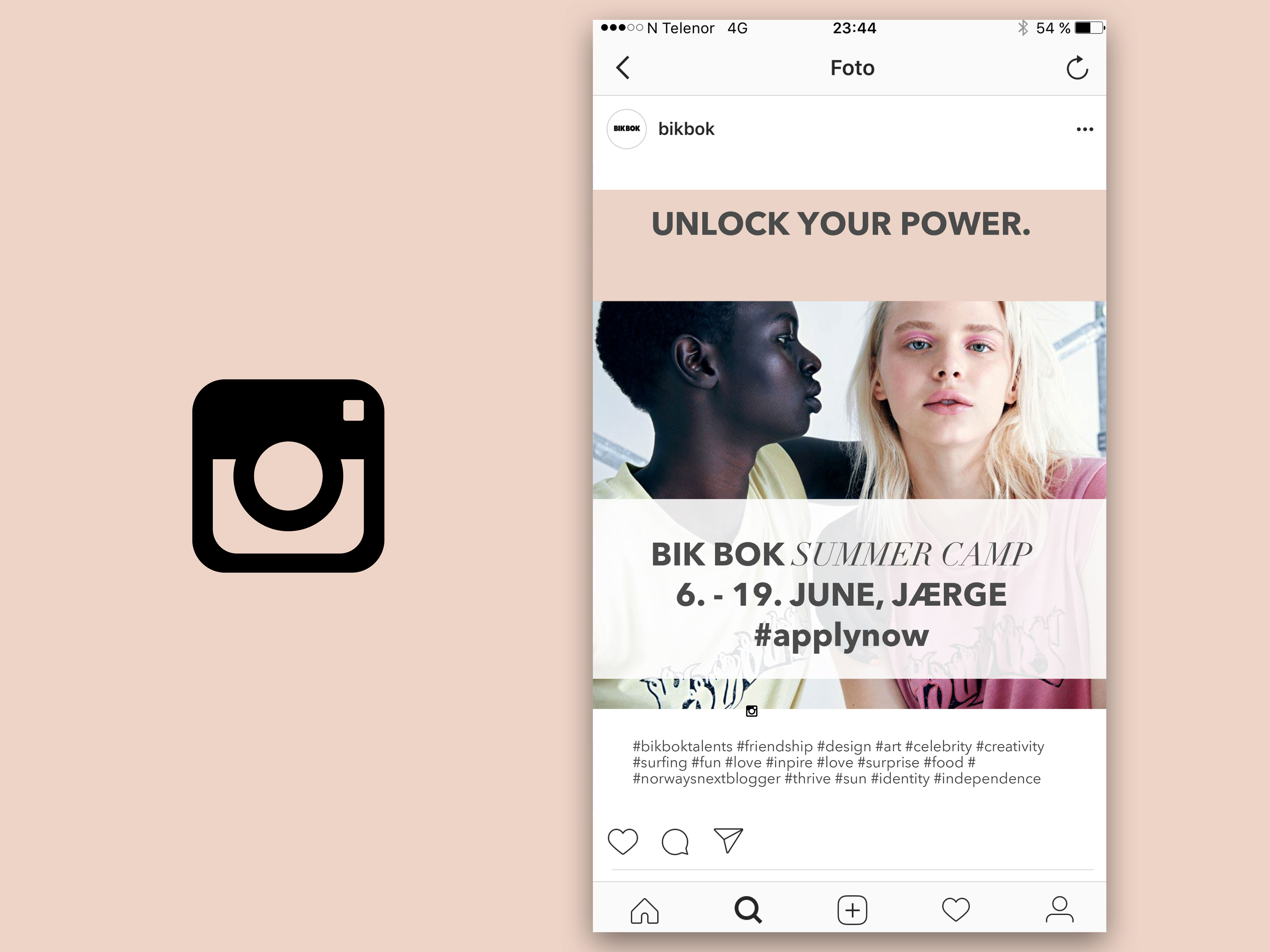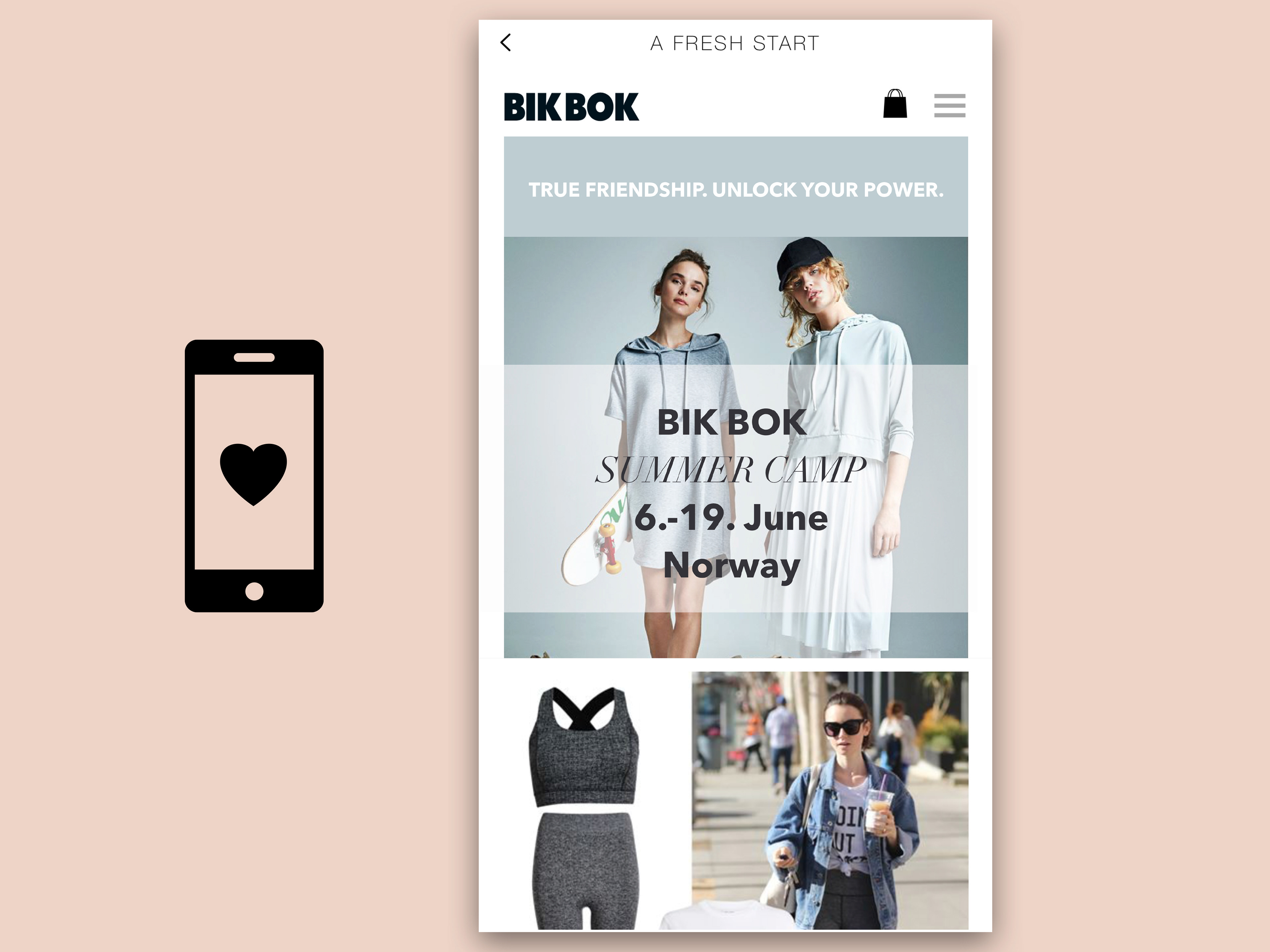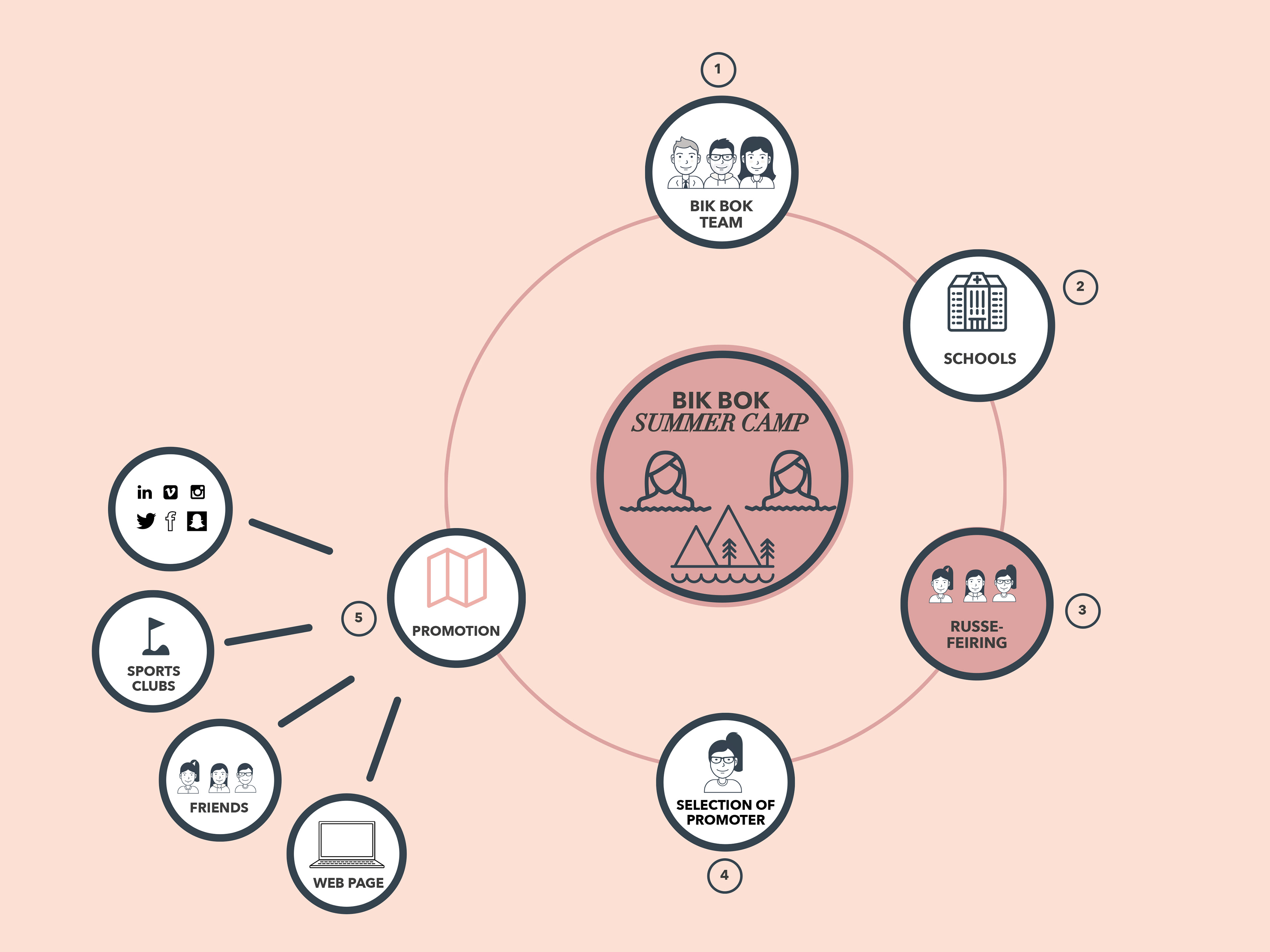 A previous youtube series of HIgh-School Graduants, released by BIK BOK, is a first good connection for promotion. During the year, BIK BOK makes an appointment with a teacher and introduces himself and asks for interest of promoters.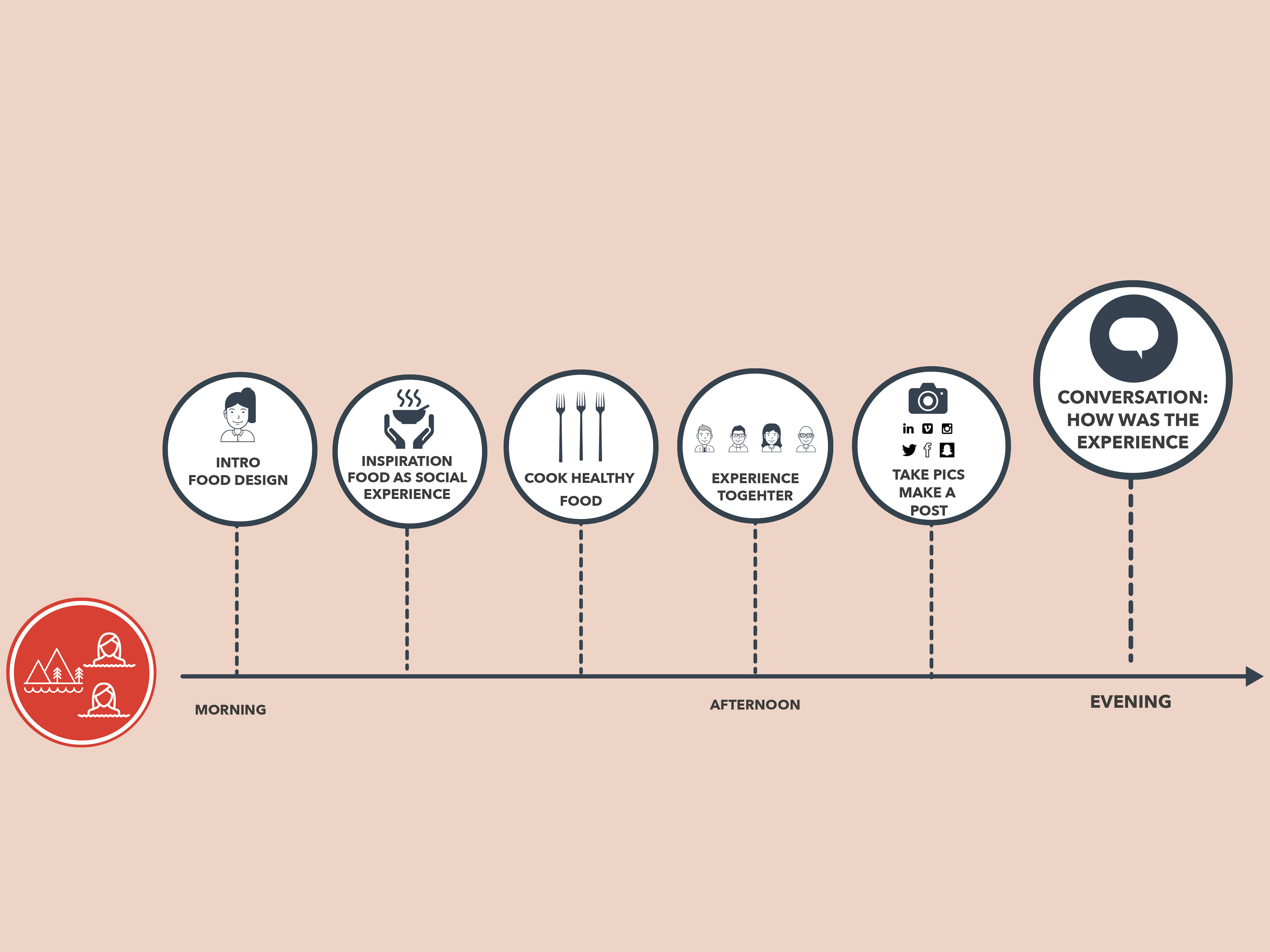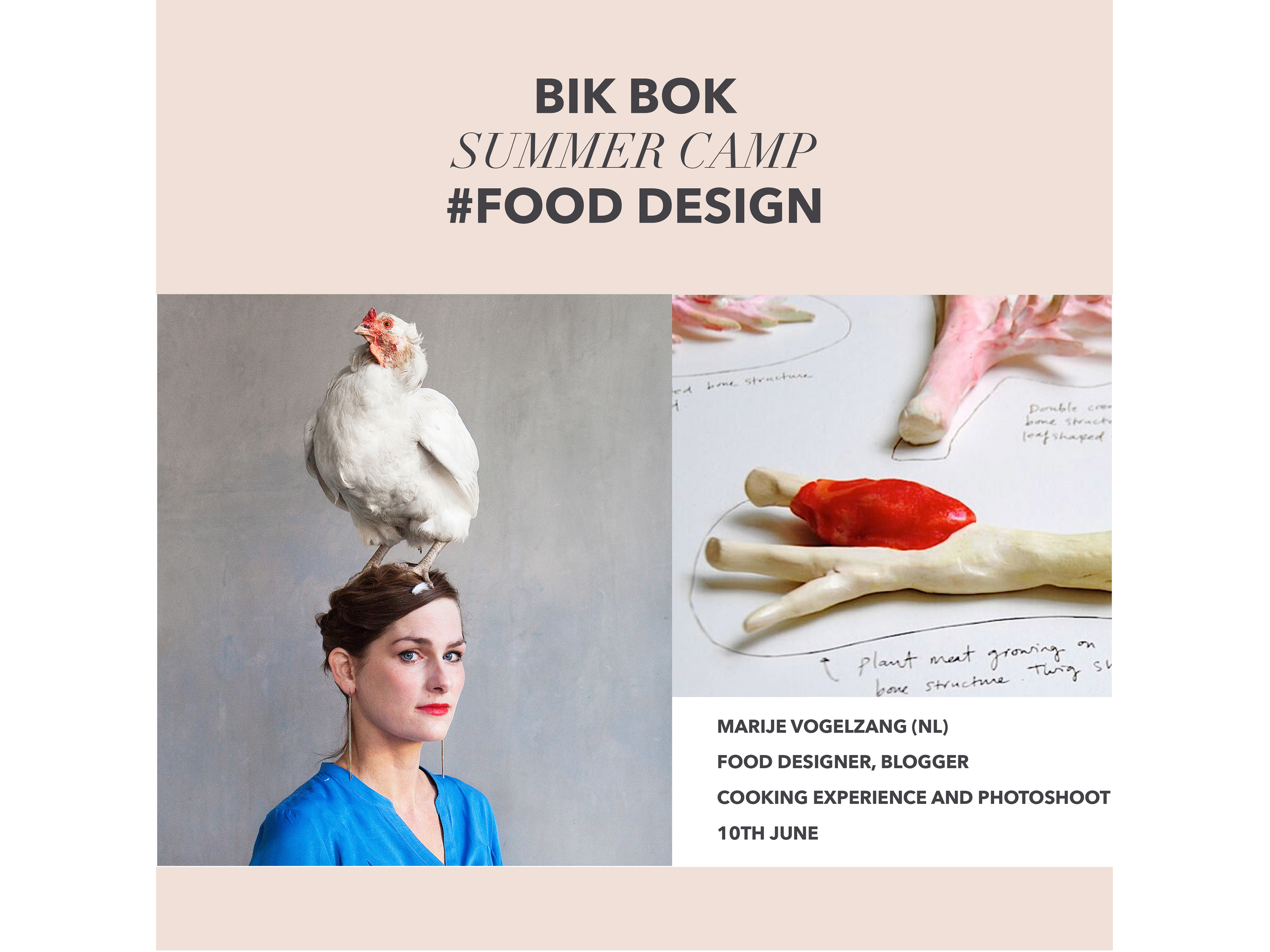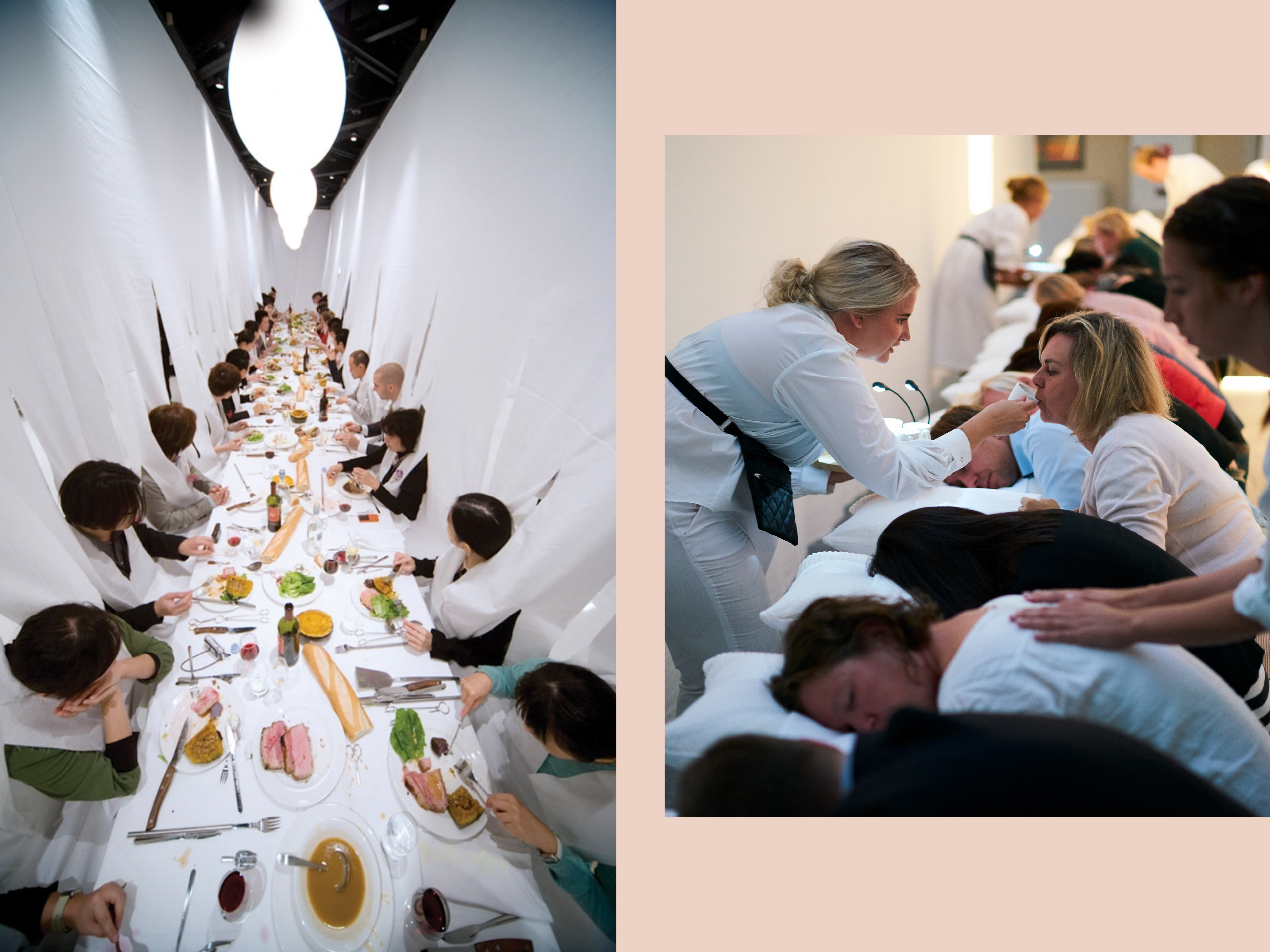 An example for a workshop could look like this:
Marije Vogelzang a food designer from NL is introducing her experience and giving first hand knowledge of how to create something amazing together: a food experience! At the end there is a conversation and discussion about the experience, how the girls experienced it and what are positive impacts on their life and health.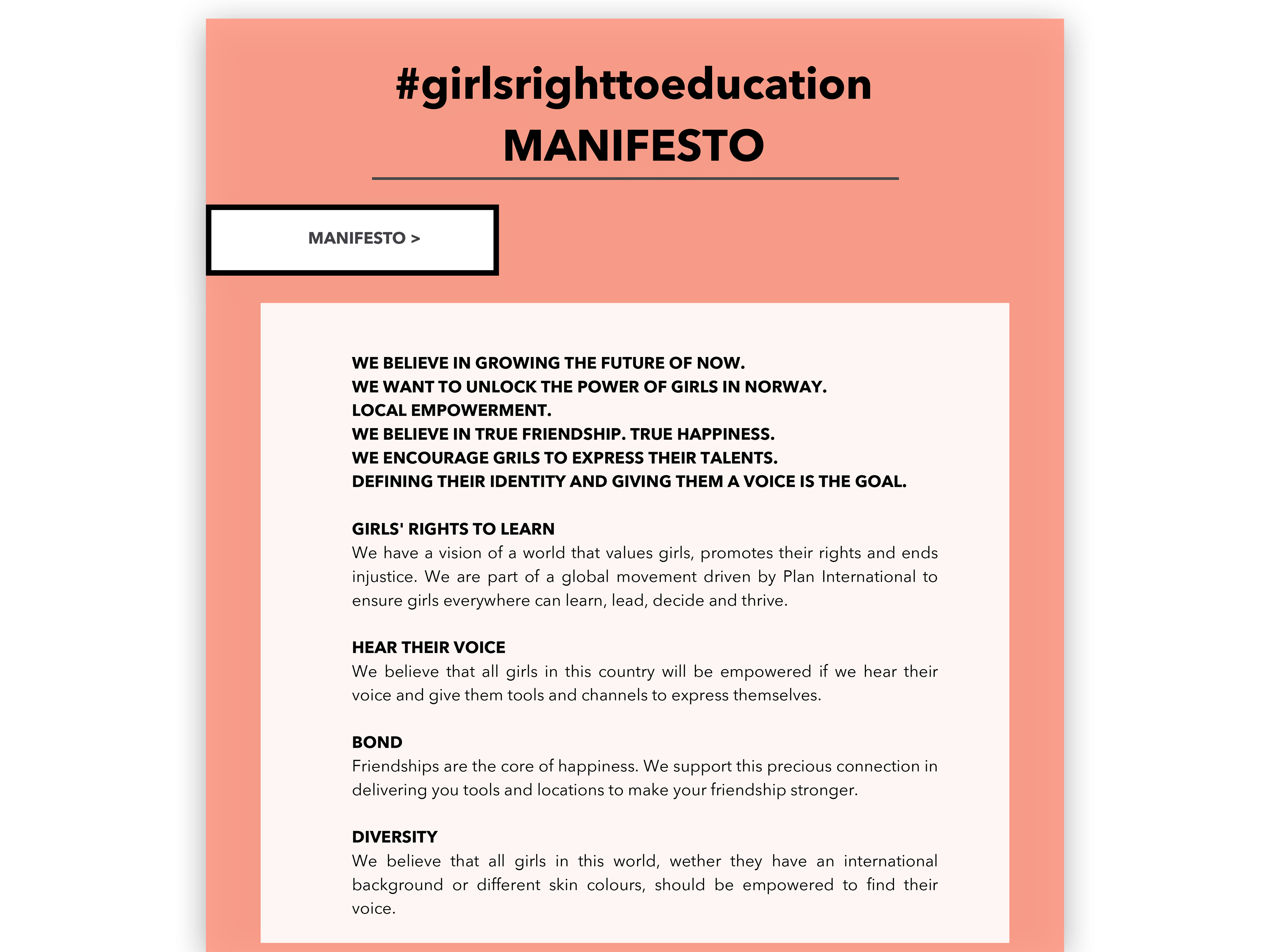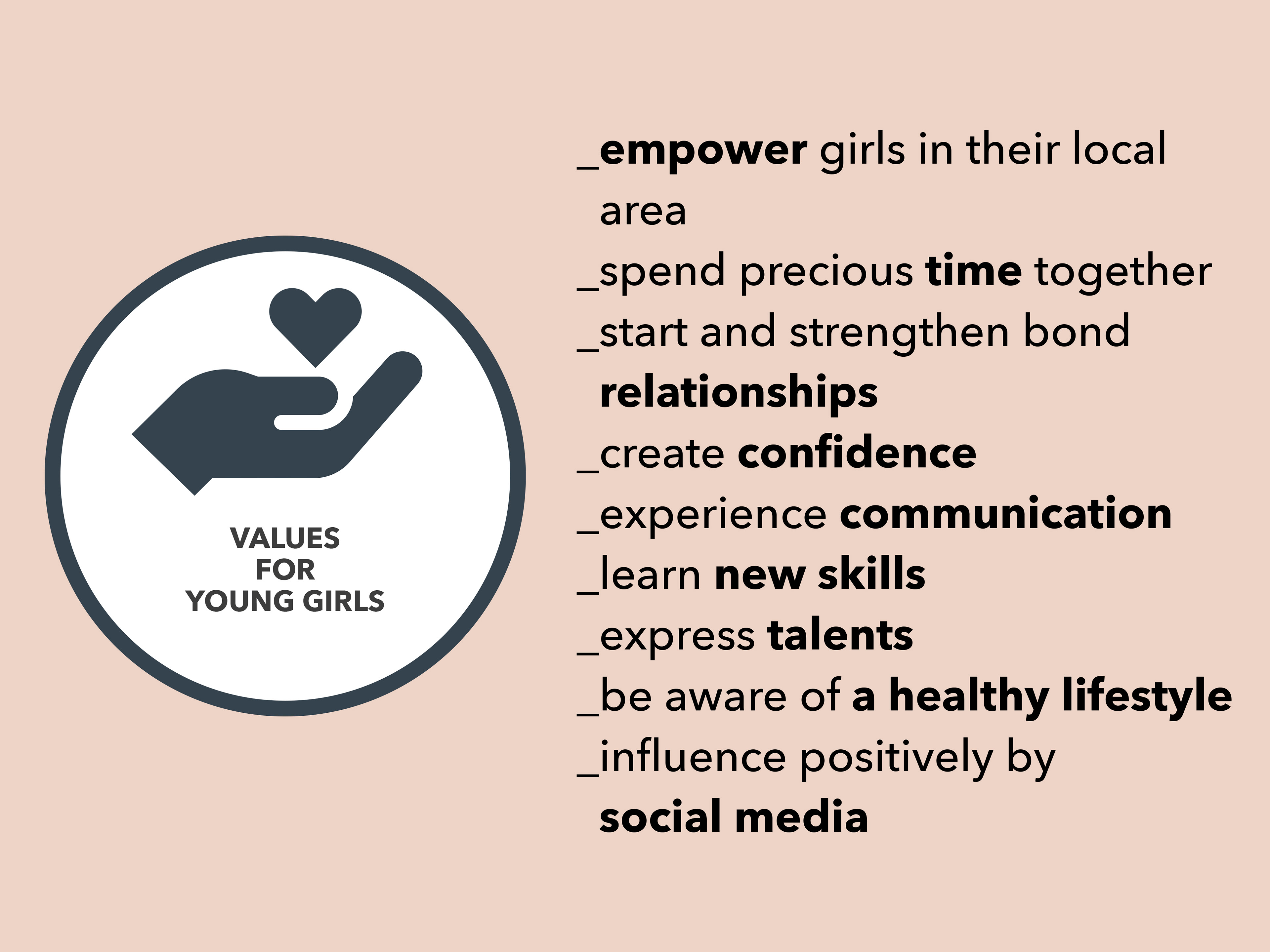 The BIK BOK summer camp is a base for is to create confidence, happiness beyond fashion, to listen, to love, inspire, surprise true friendship and excitement. For a happy and fulfilled life and a base for sustainable awareness.