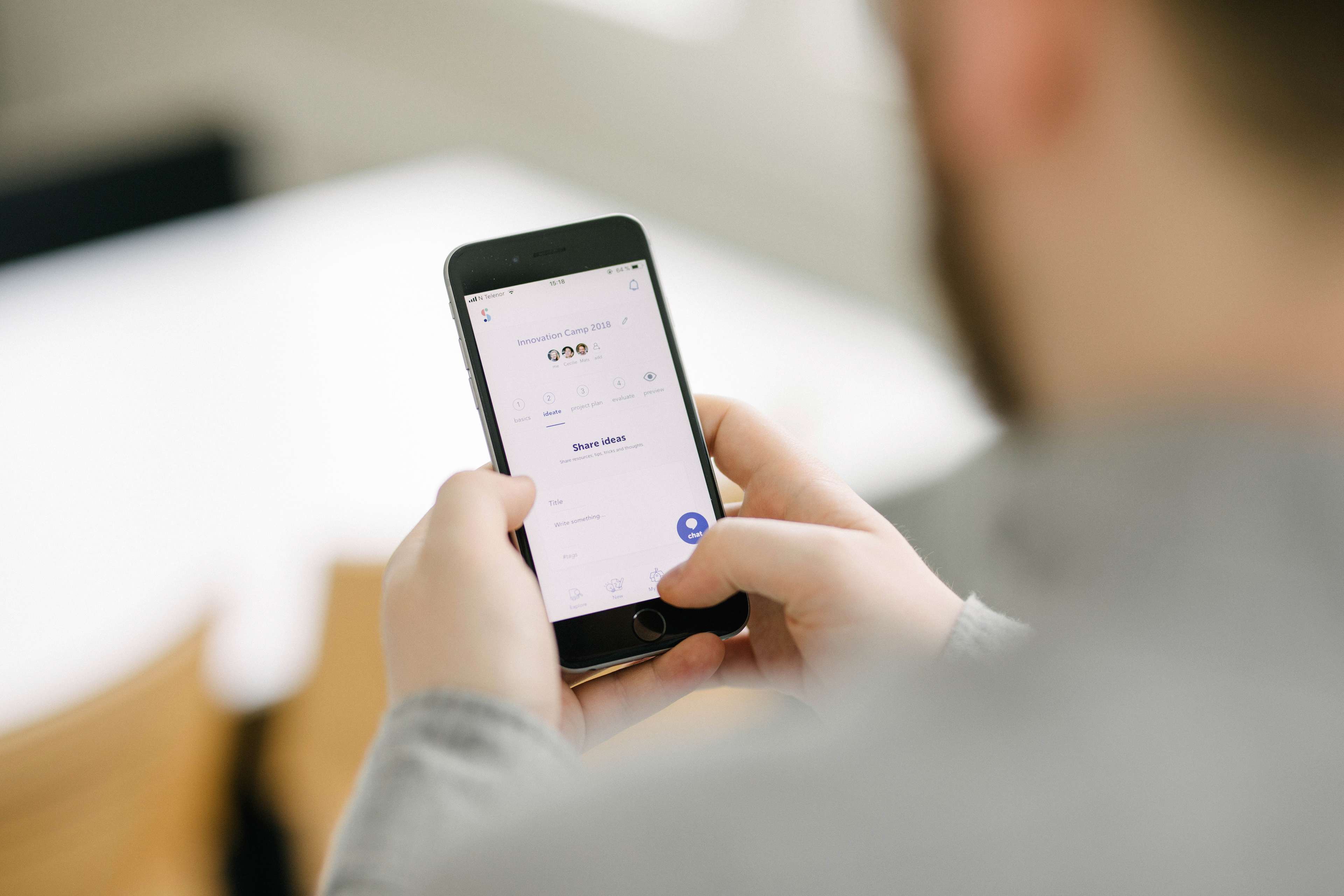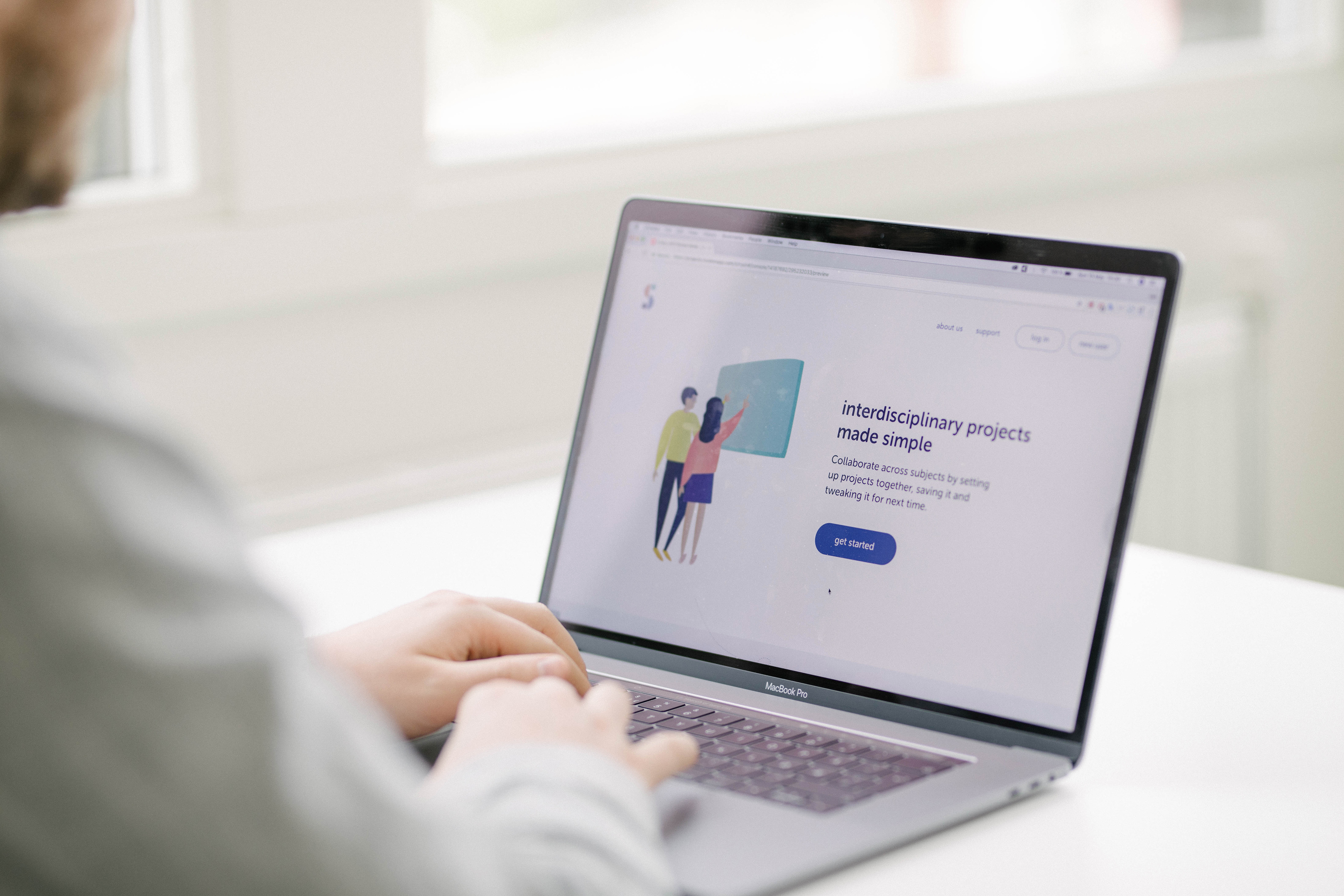 Samspill is a digital platform that supports middle school teachers in collaborative project planning across subjects. Teachers acquire a common overview, more insight into colleague's work and are able to easily share ideas and knowledge. When projects are finished, other teachers can be inspired and reuse it.
In 2020 a new curriculum with more focus on interdisciplinary teaching will be established in Norwegian primary education. Working across subjects means more collaboration between teachers. Today, this is often complex and time consuming.
With Samspill, teachers can set up project plans together in an organized and visual way in order to create engaging learning experiences for students. Our design proposal exemplifies interdisciplinary collaboration in able to trigger more openness towards the renewal.
​​​​​​​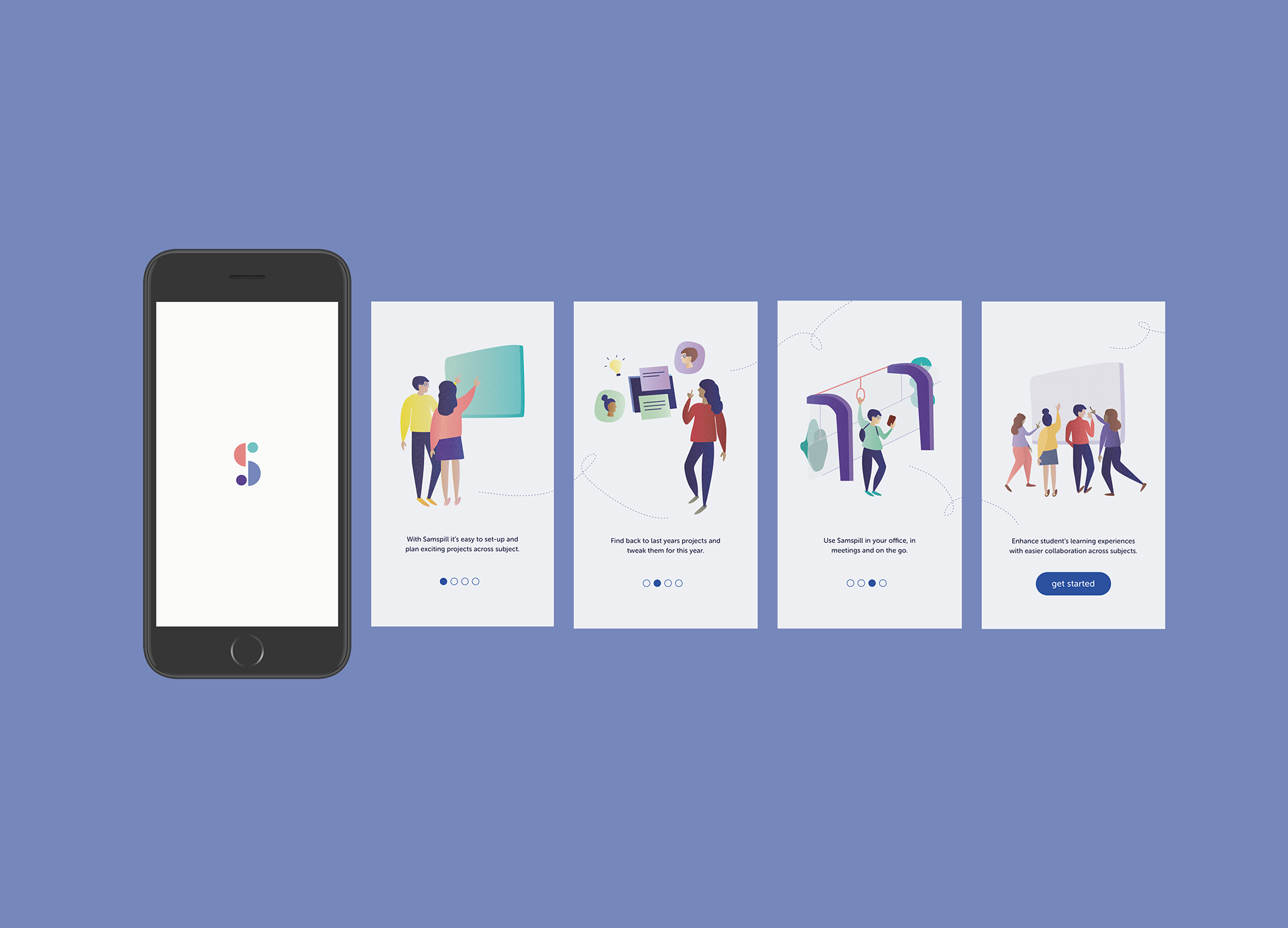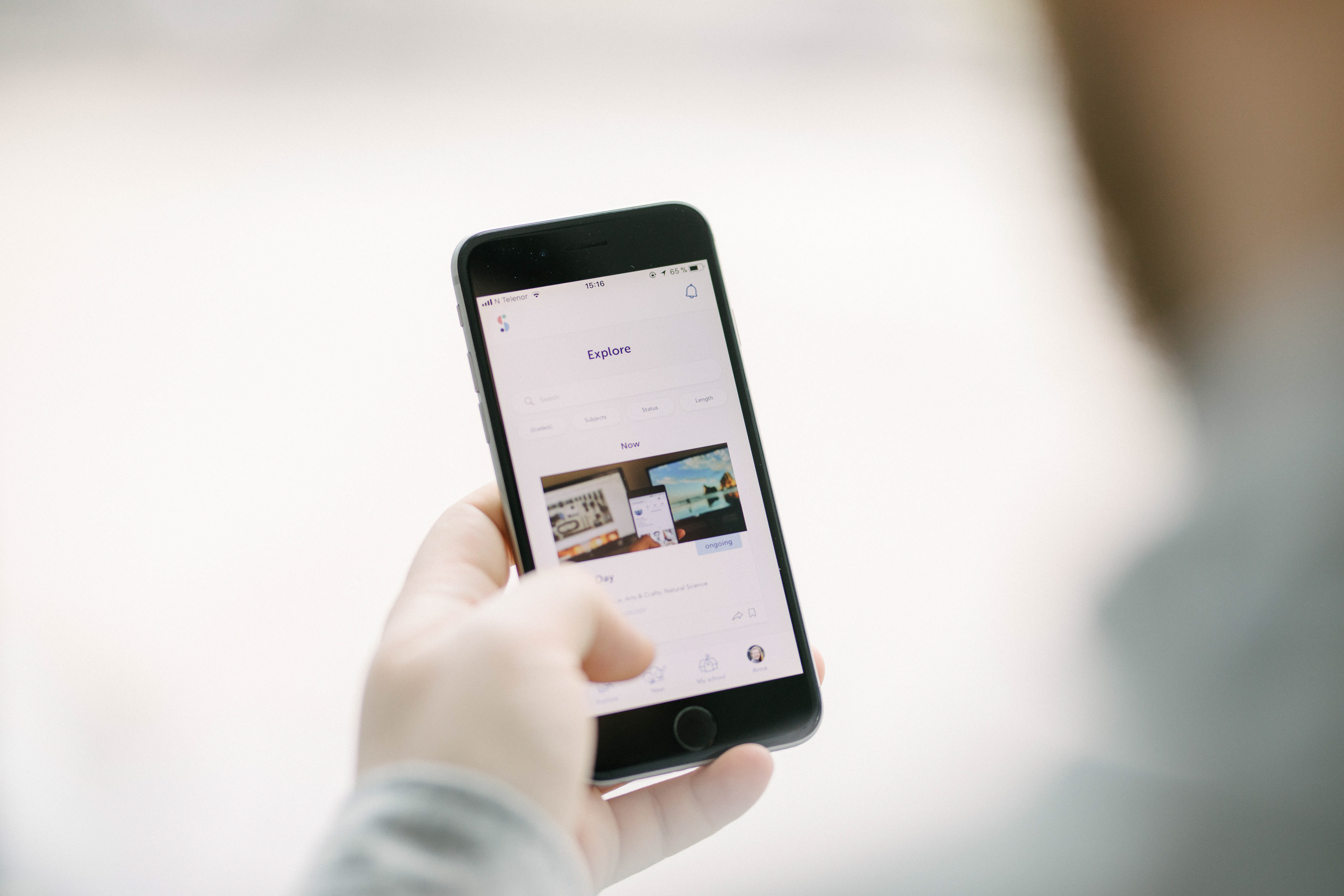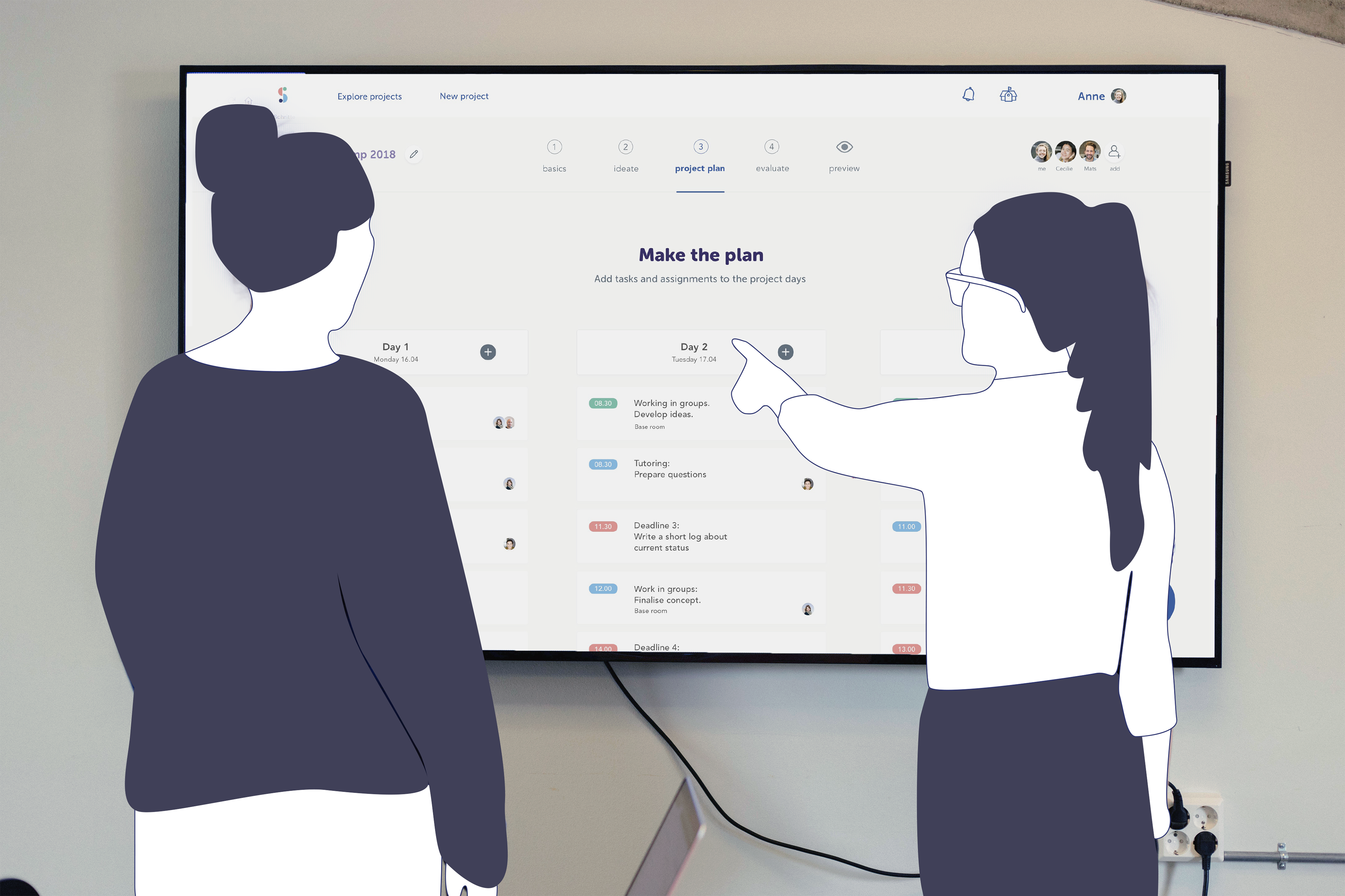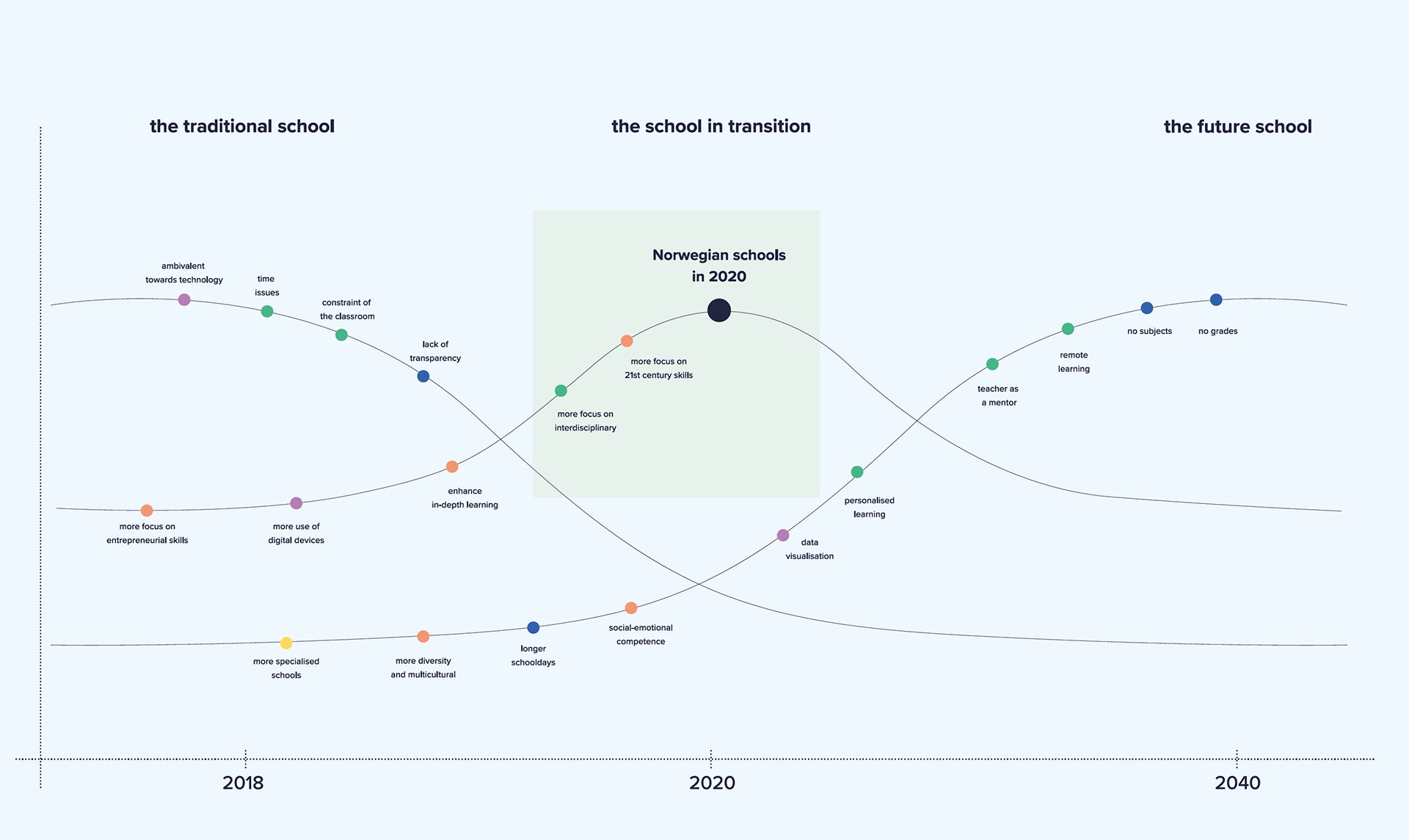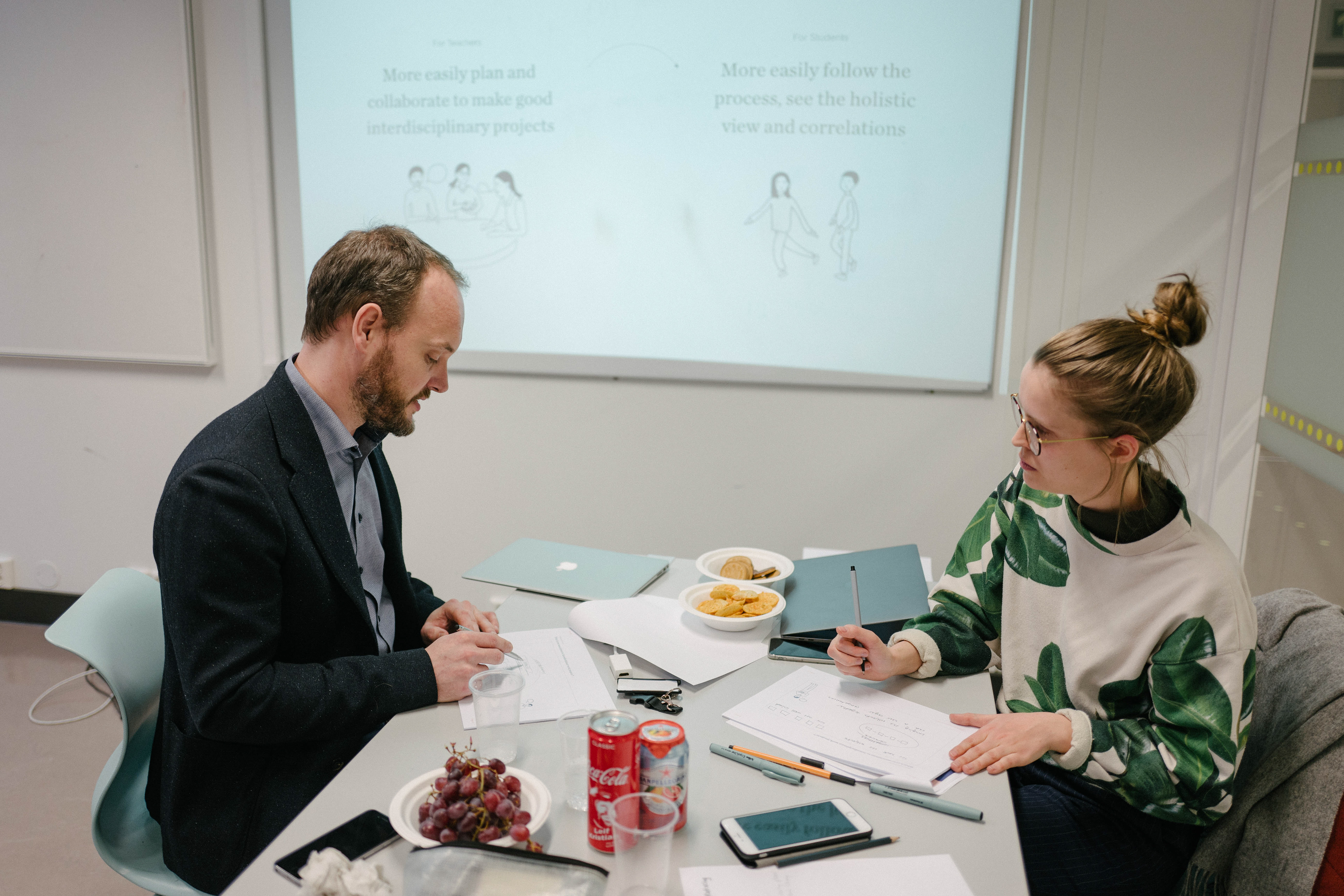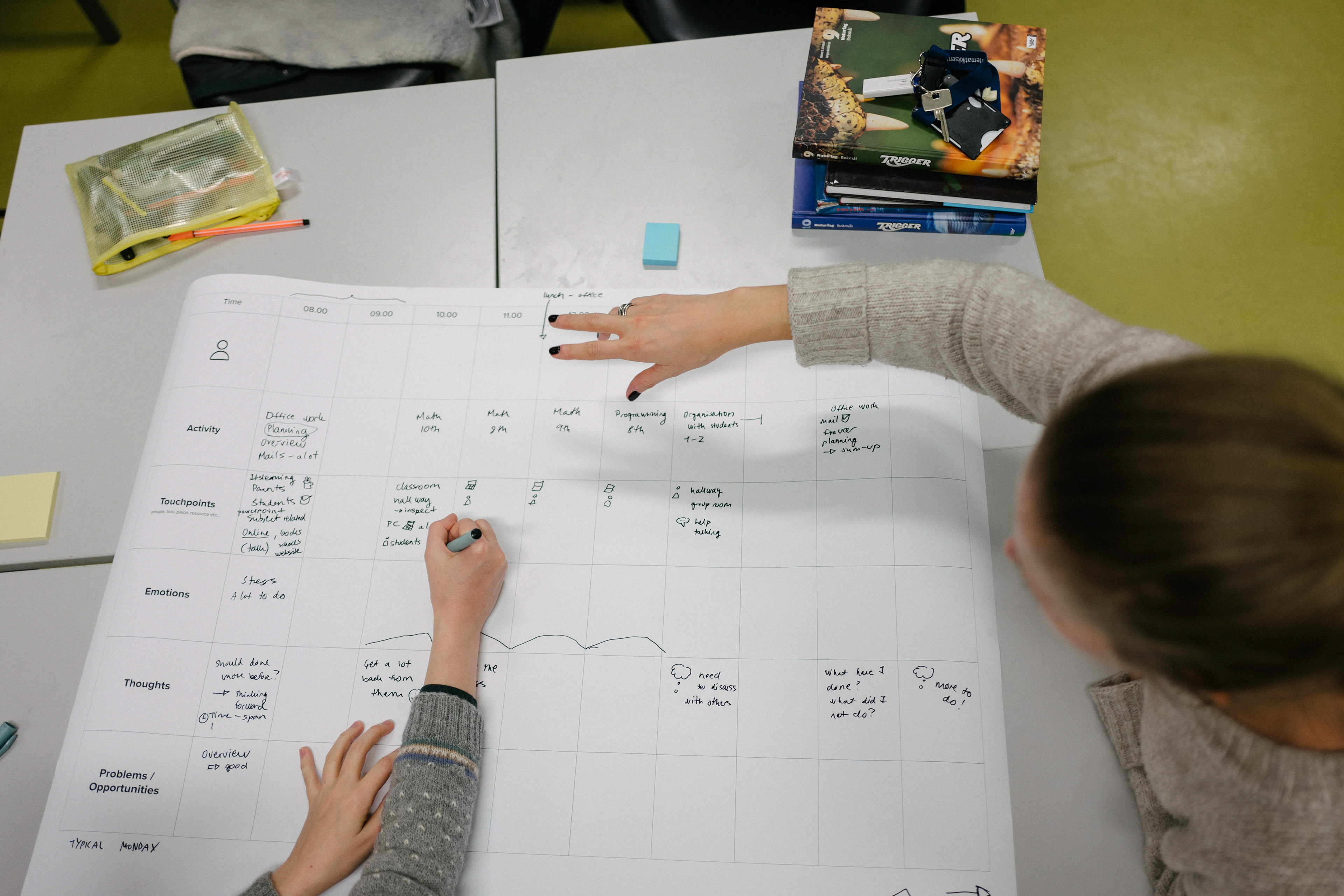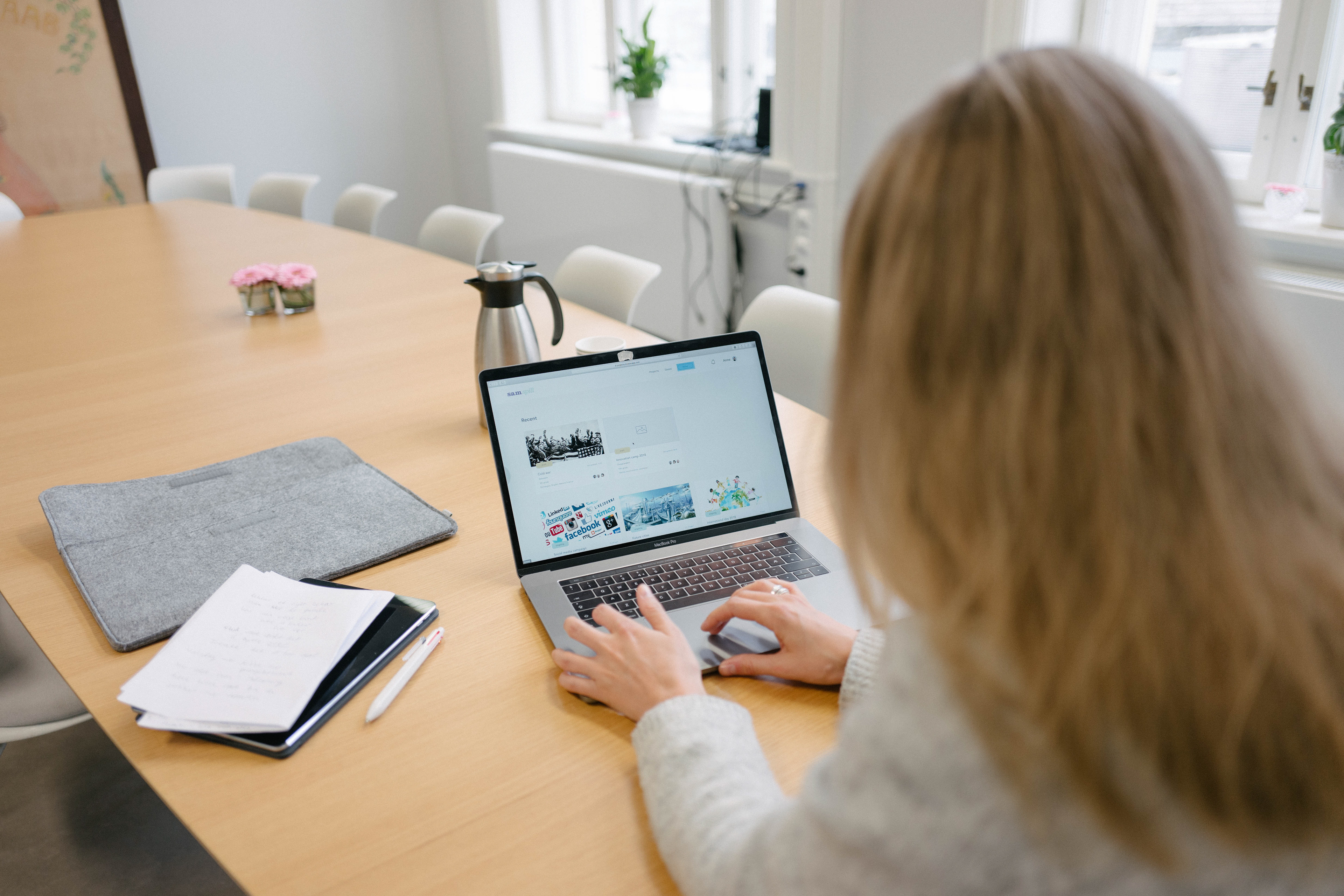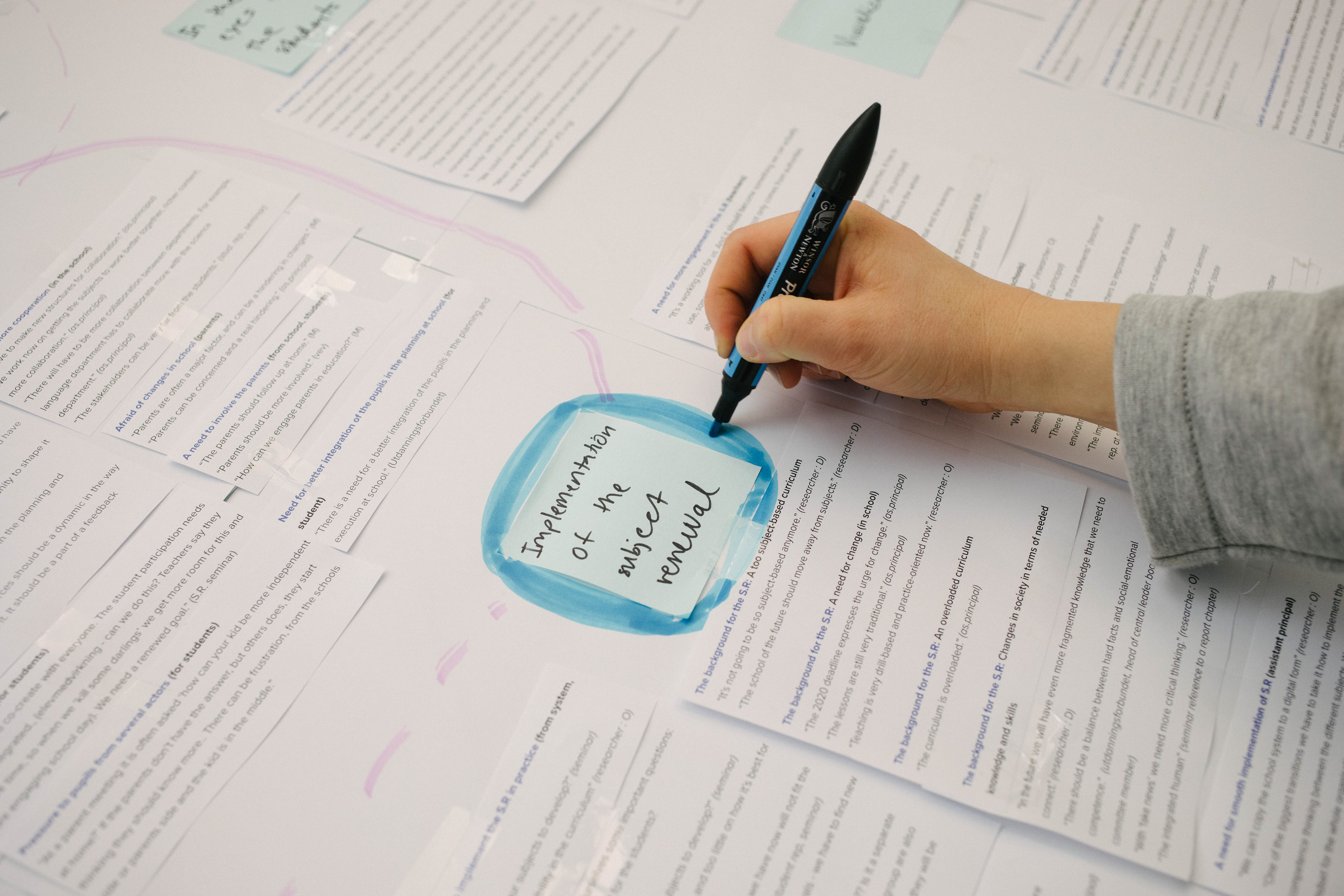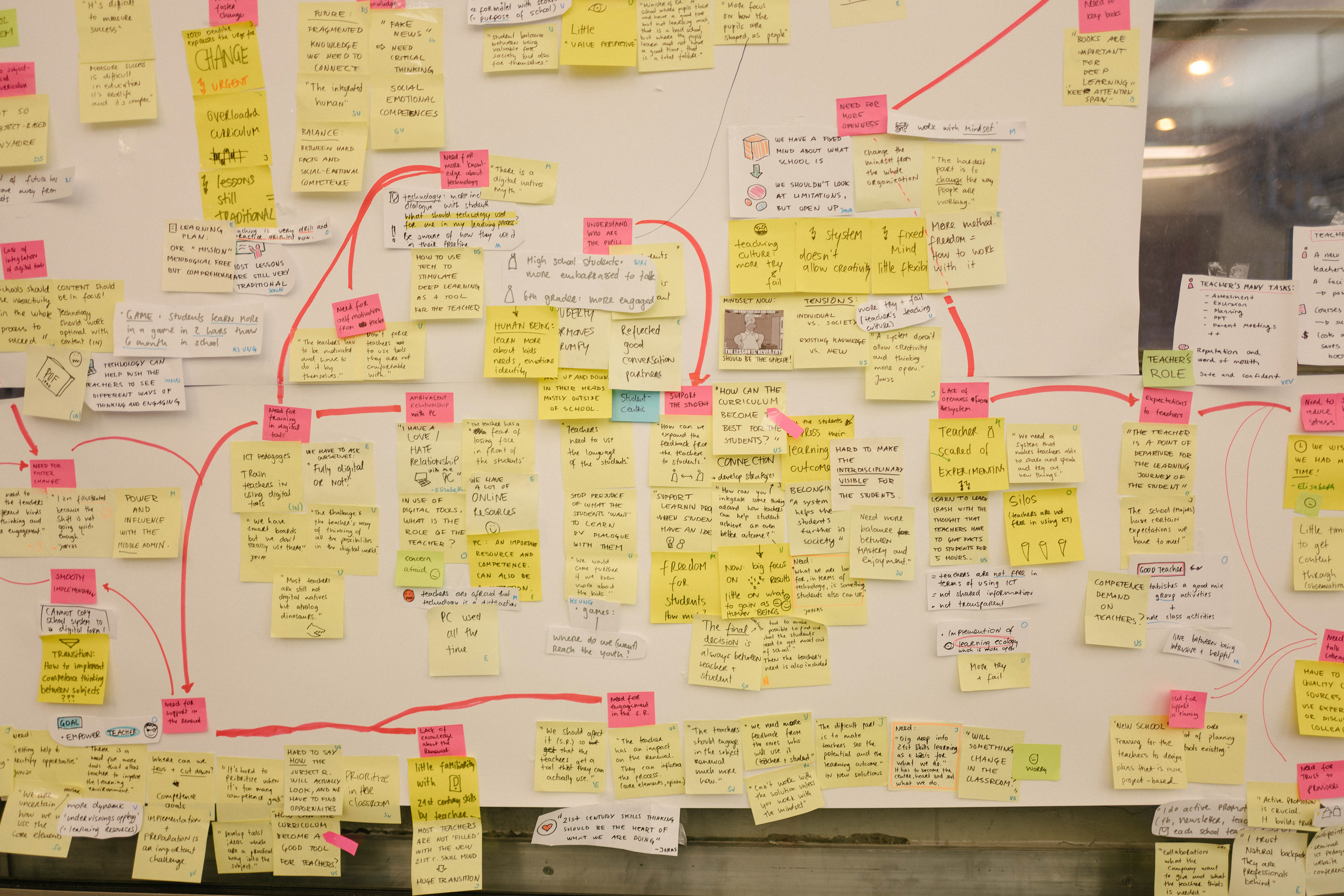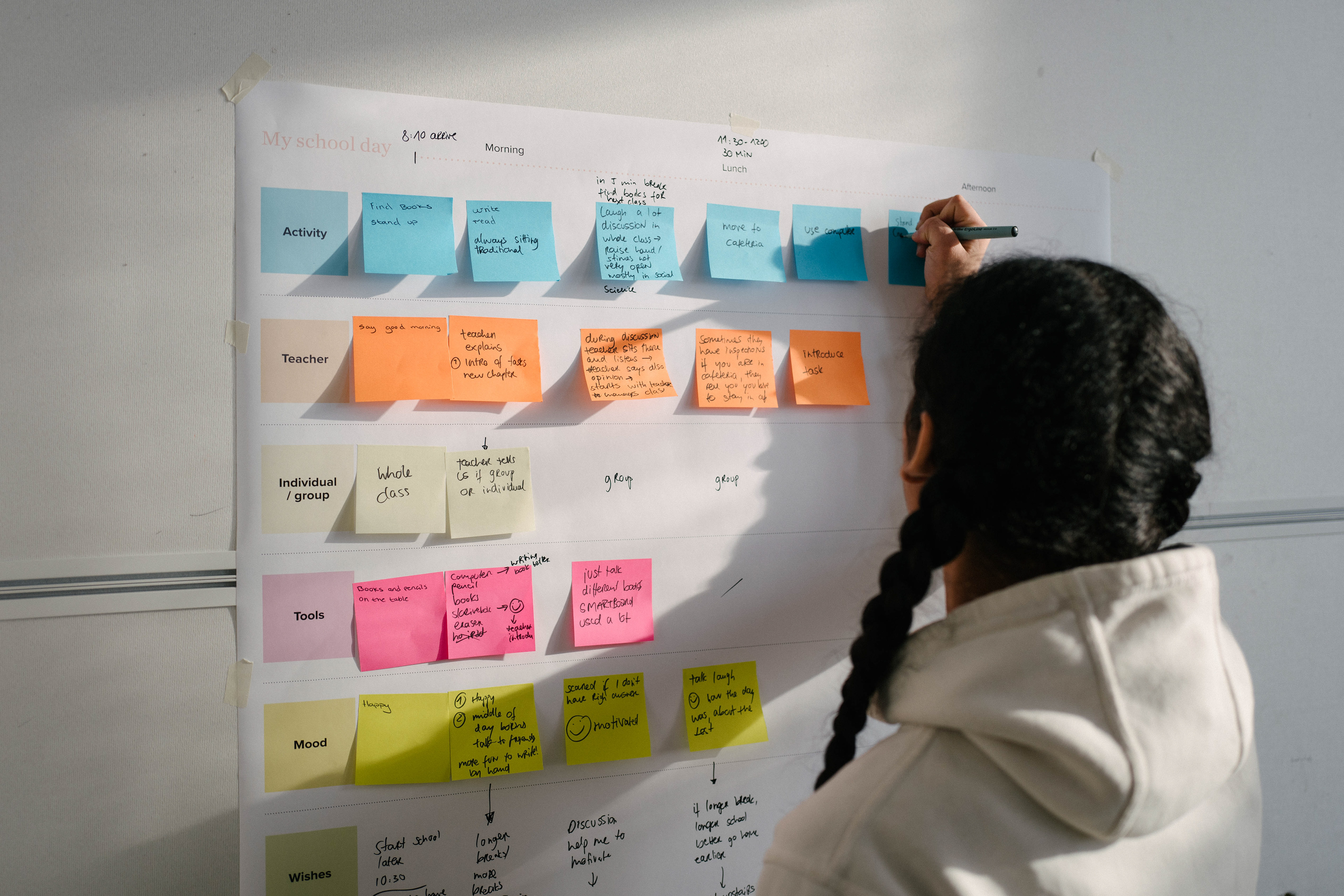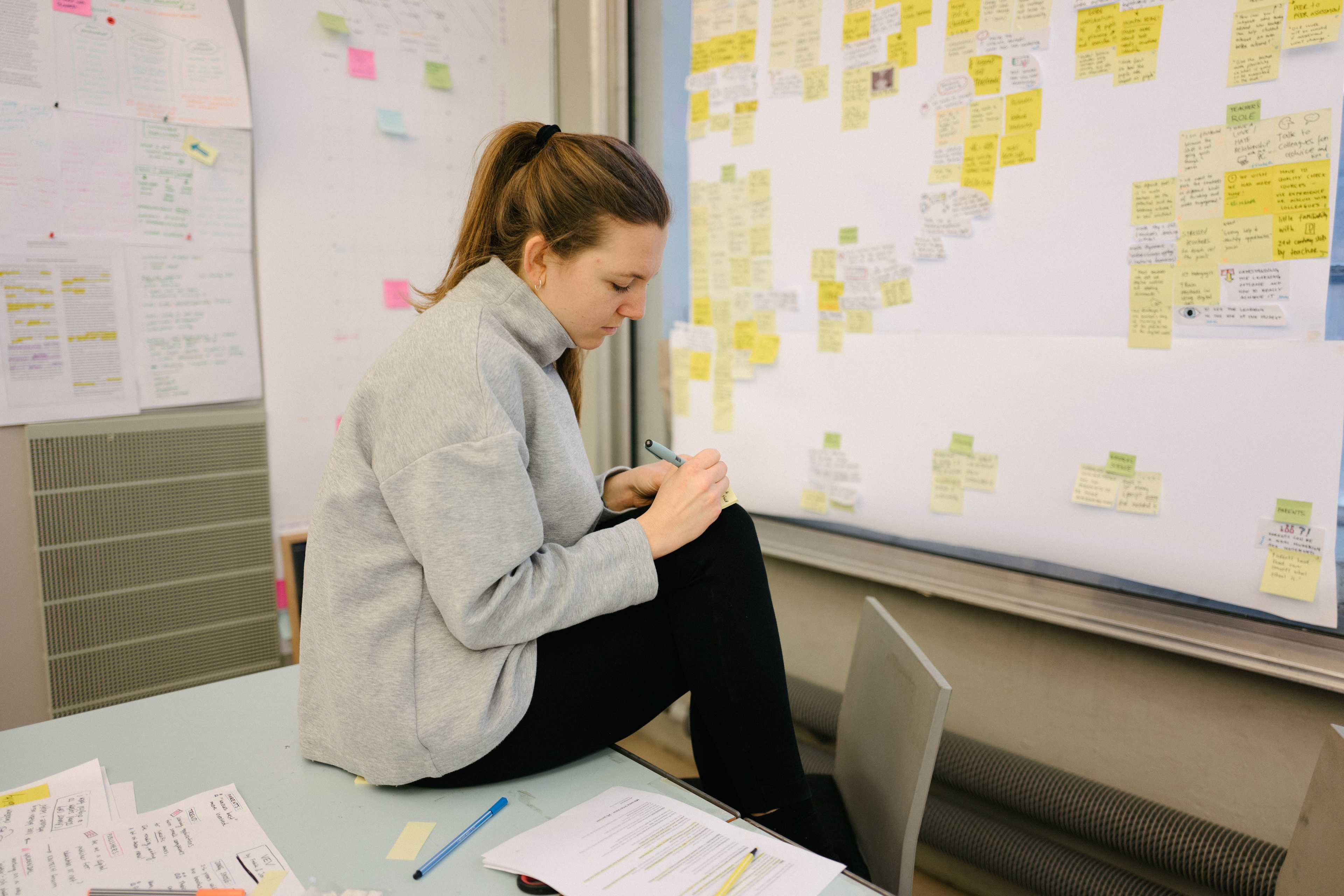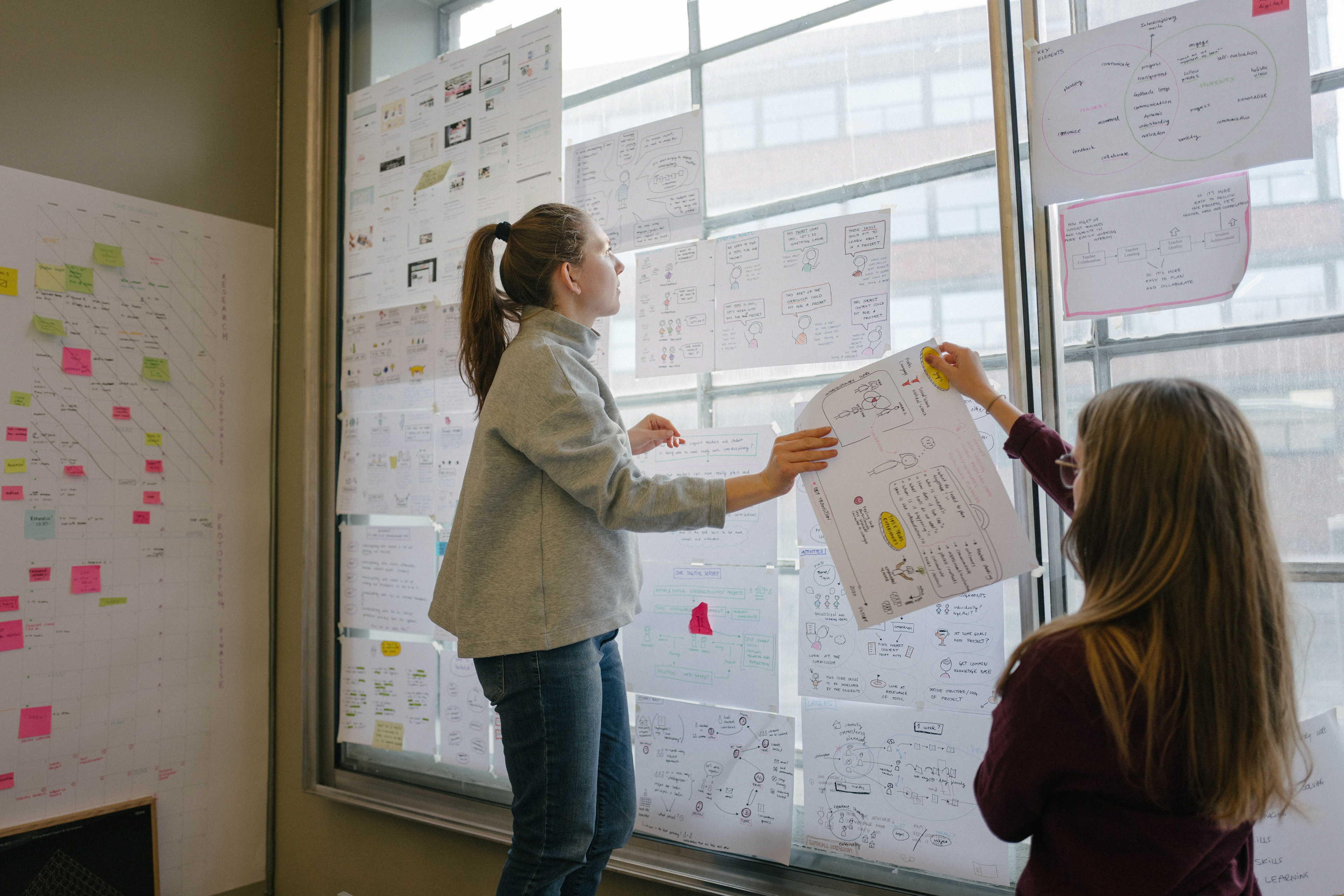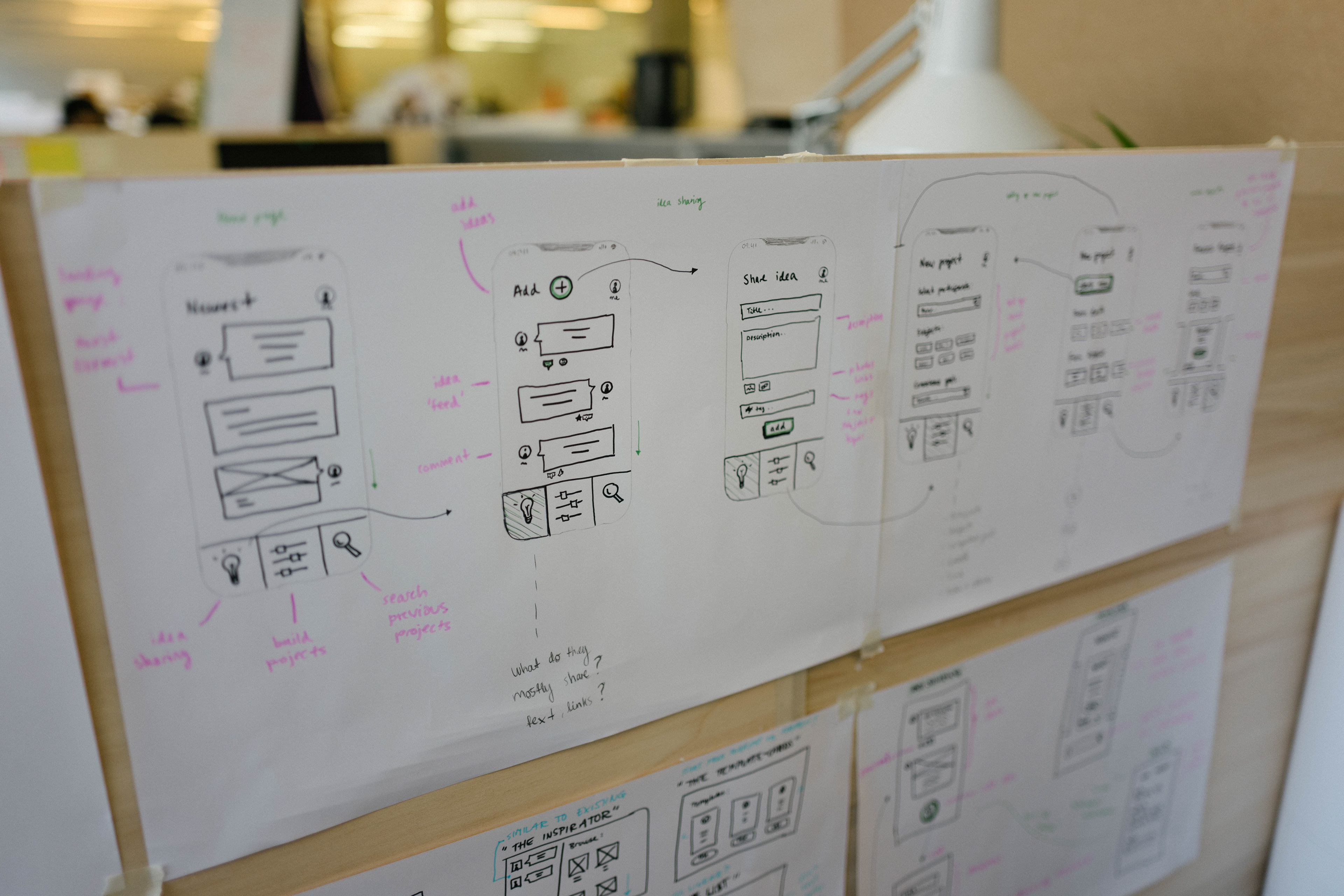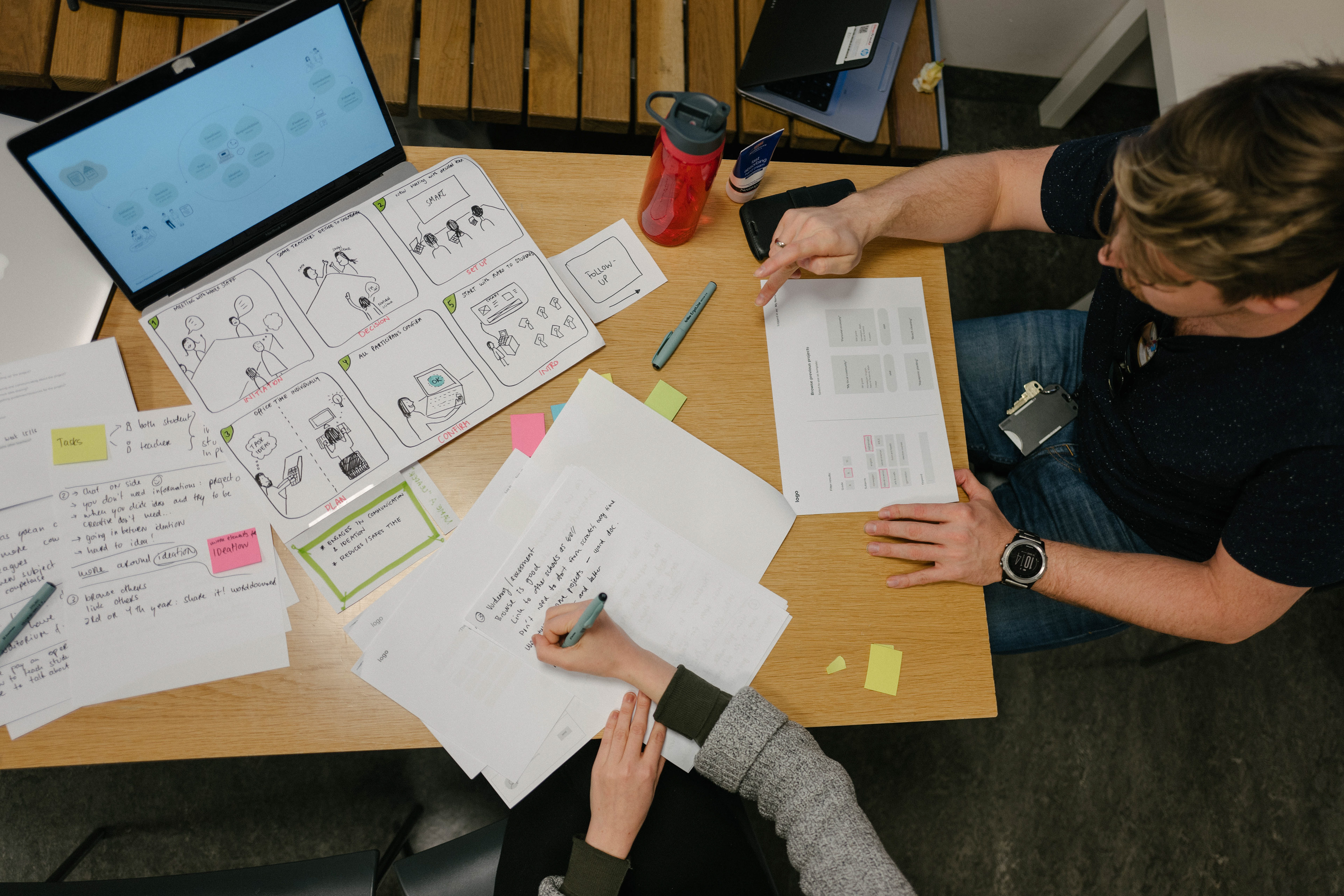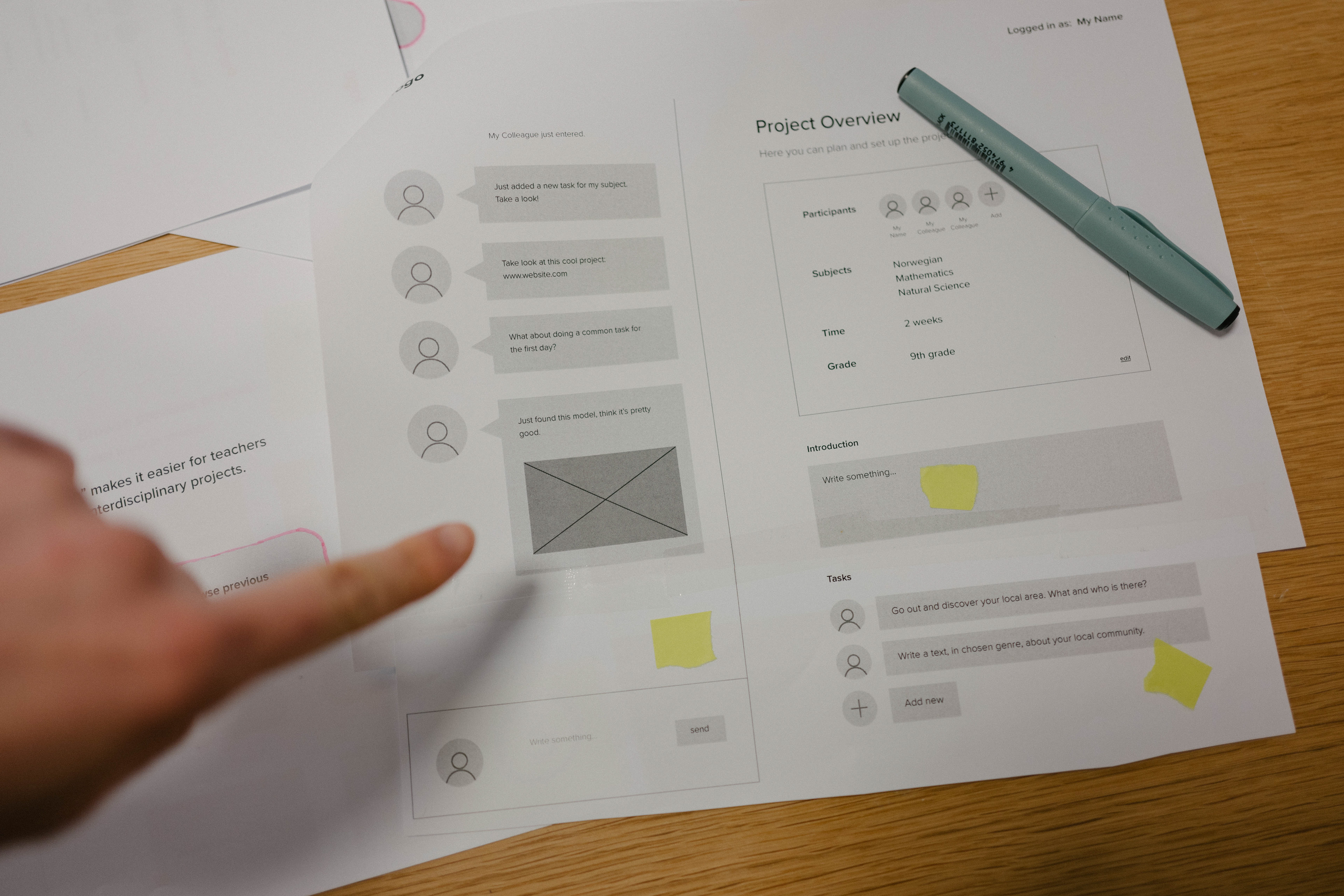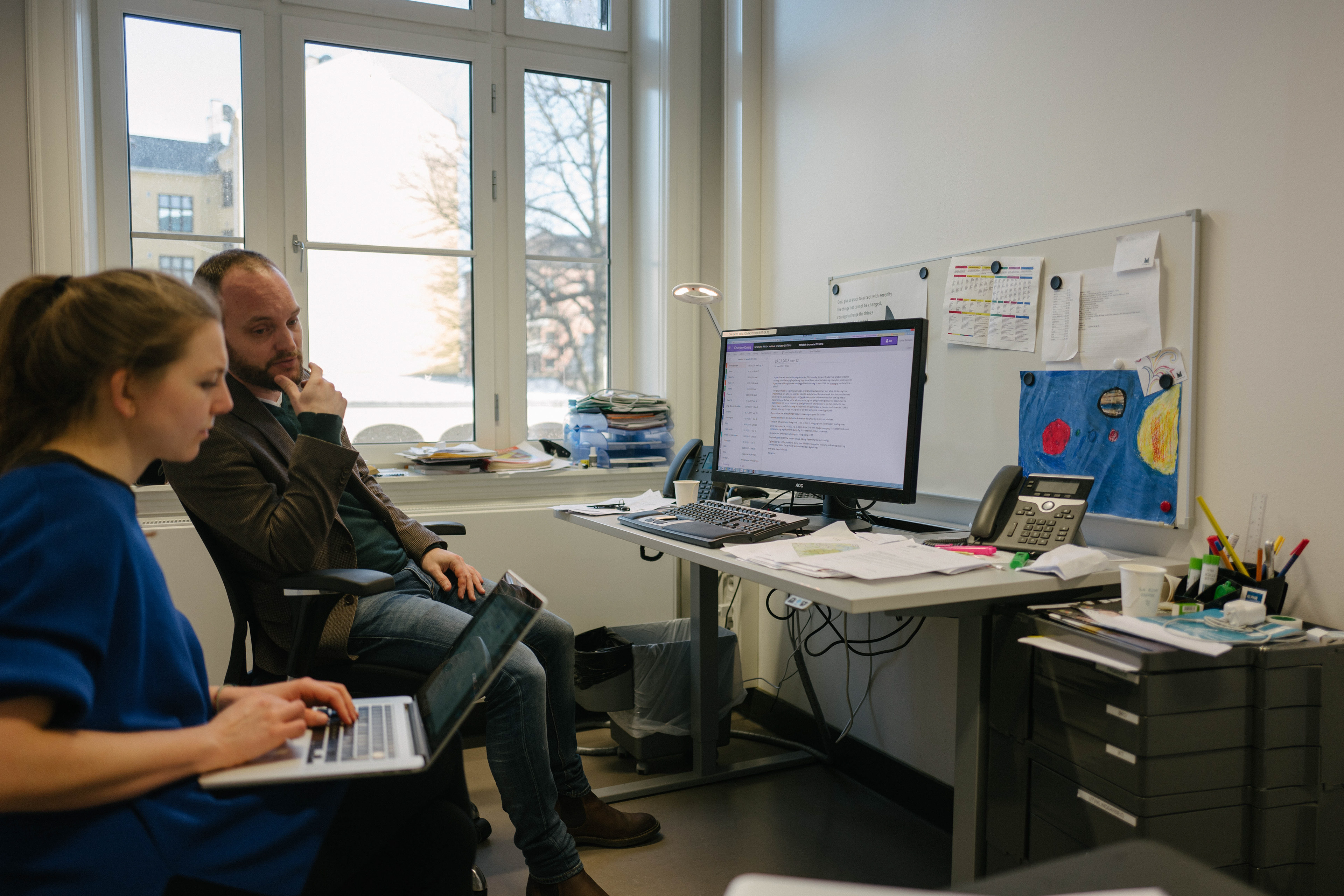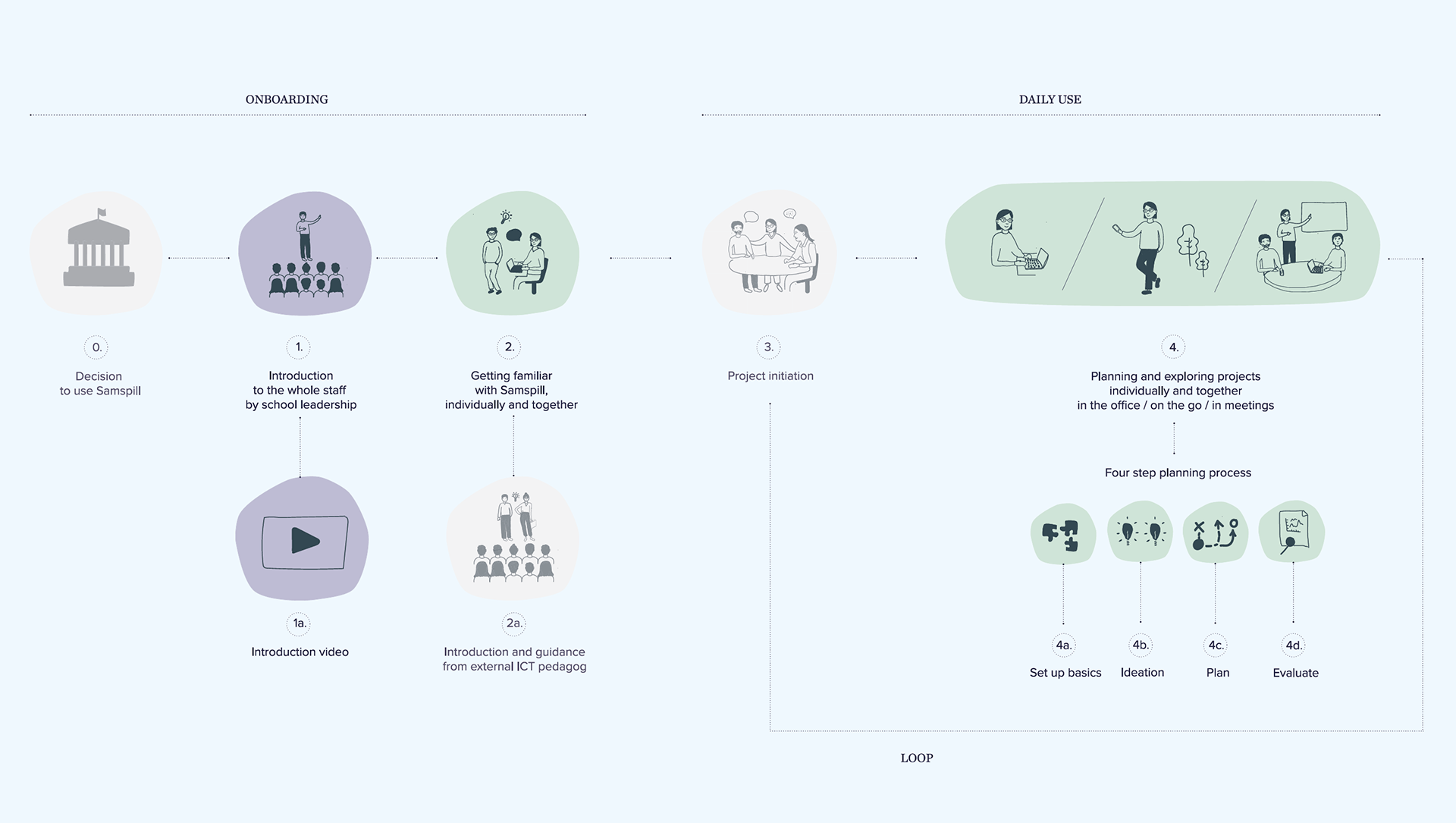 Duration : Semester project
In collaboration with Irén Andresen
AHO Works Nominee for the prize "Complexity and holistic approach" sponsored by EGGS
AHO Works Nominee for the prize "Strategic use of design" sponsored by Designit