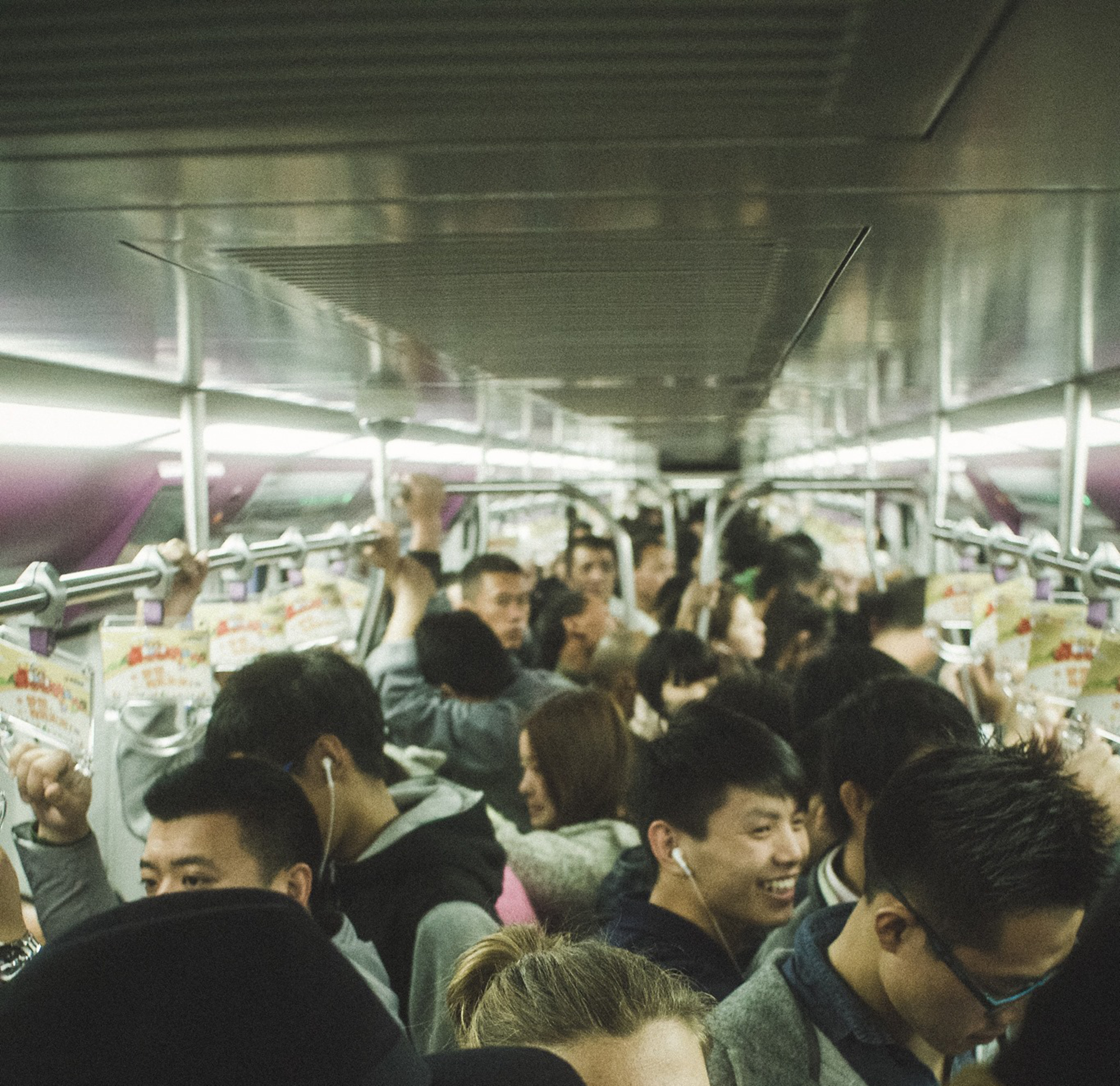 有我或无我 - identifcation // non-identification  is a two week projects in Bejing the Academy of Fine Arts in Hamburg collaborated with film students of the school of new media art and design at the Beihang university.
We were discovering different parts of the city with focusing on how citizens identify with a megacity. In this research we investigated time in qualitative research with several interviews with Beijings citizens. In conversations we found out that there is a big transition from the community driven society living in the Hutongs to lonely and anonymous habitants living in big skyscrapers.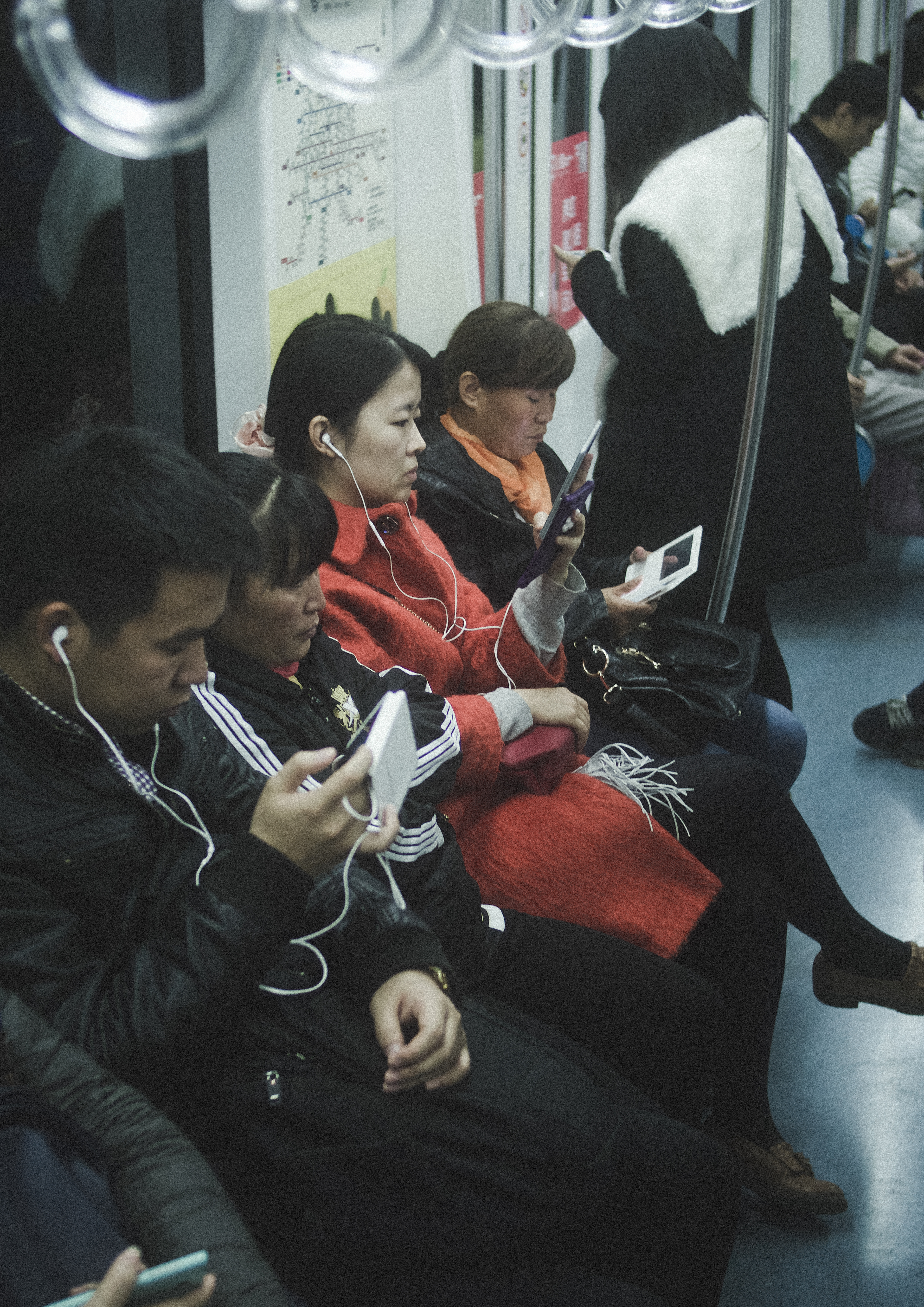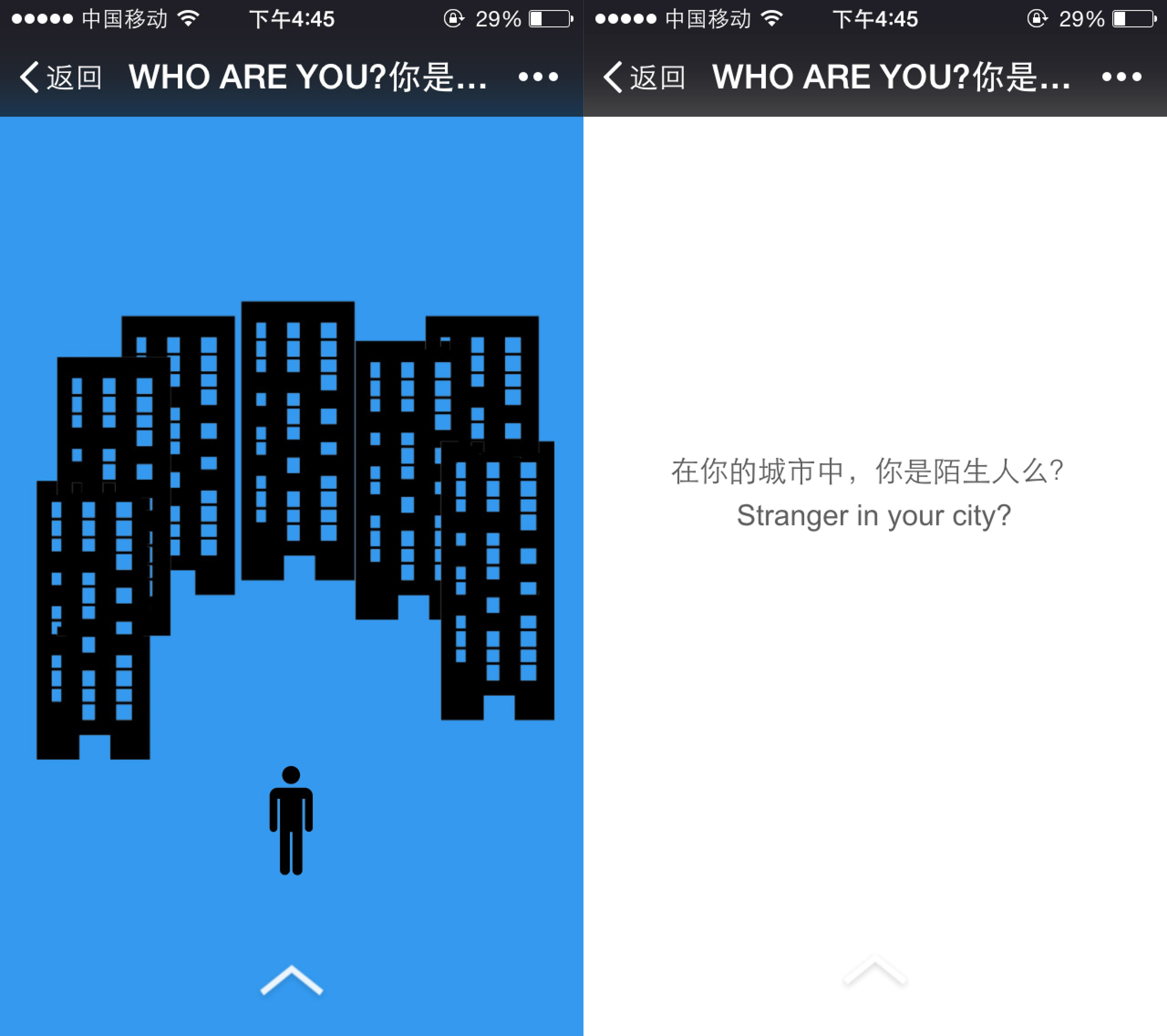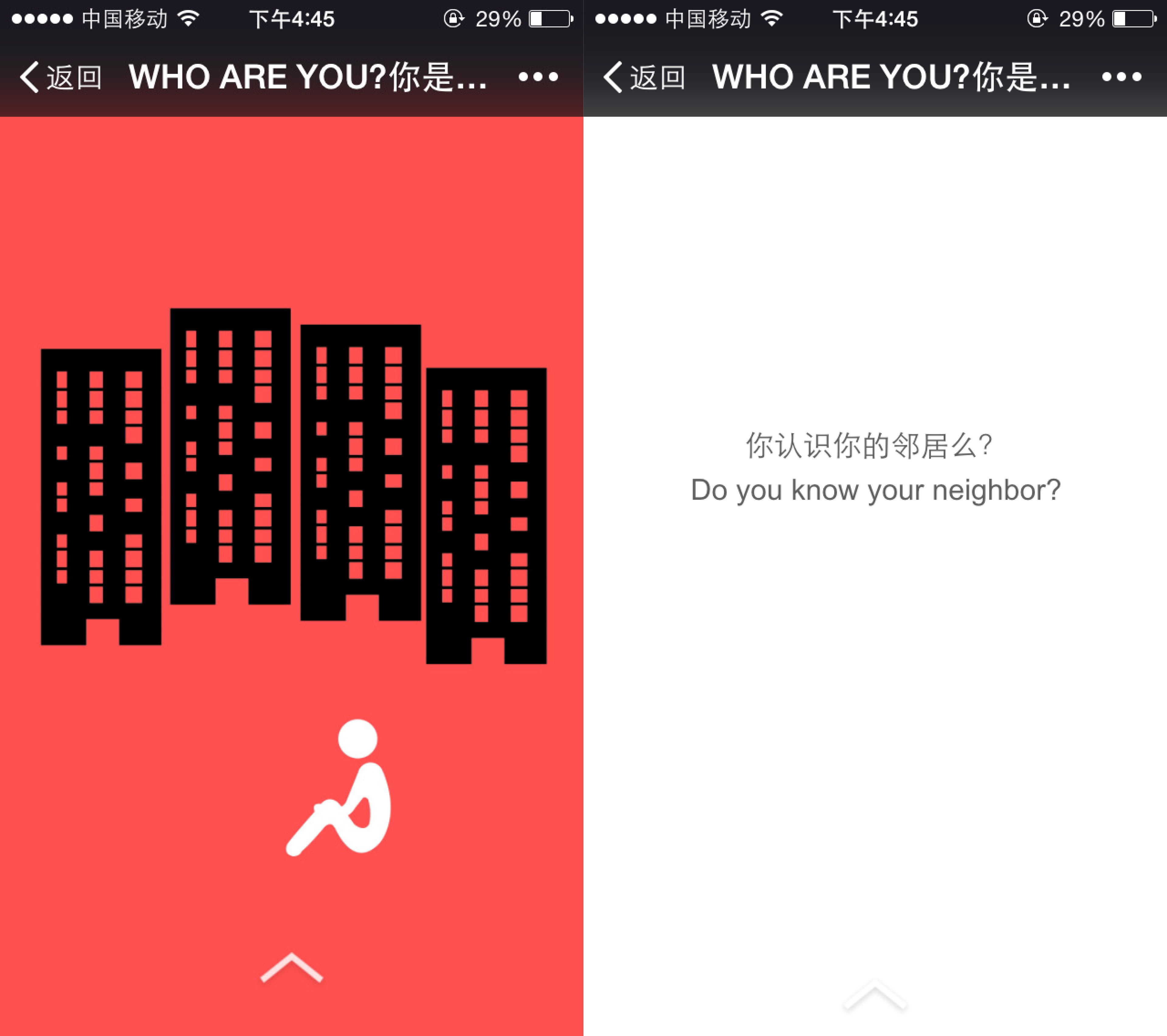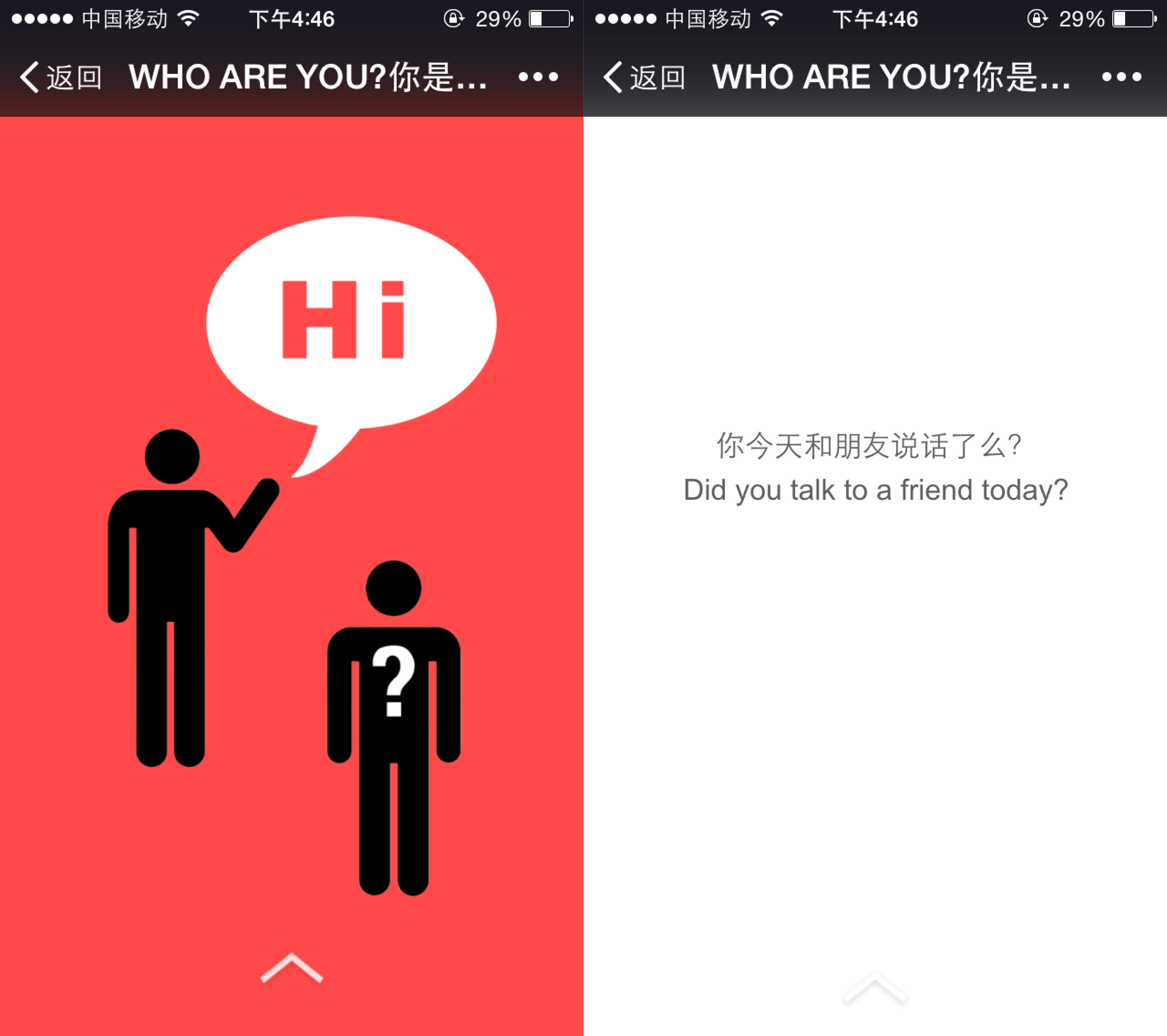 Due to the fact that WeChat is the most commonly used channel to communicate on social media in China, we developed an App for lonely people to get in touch with each other.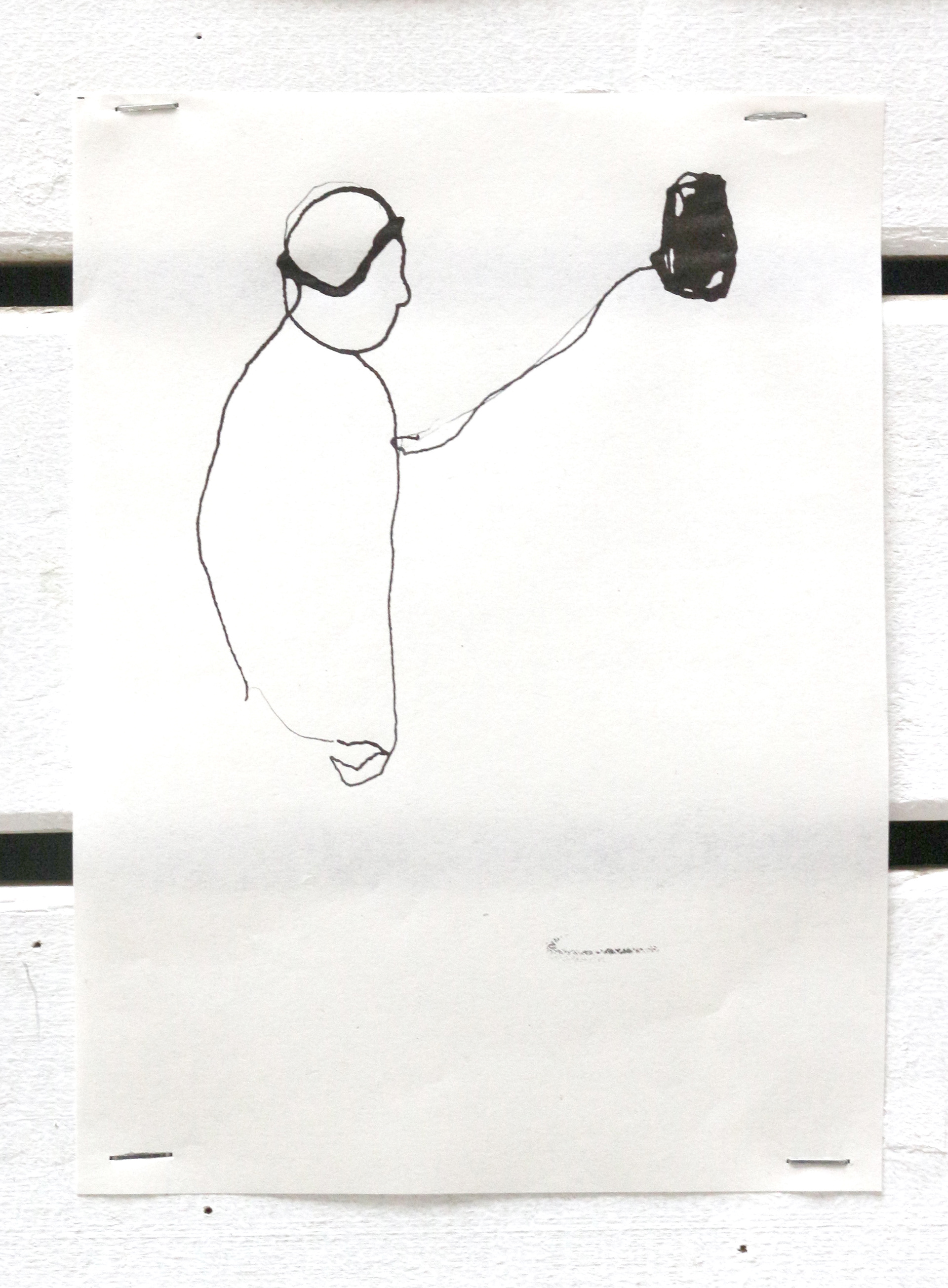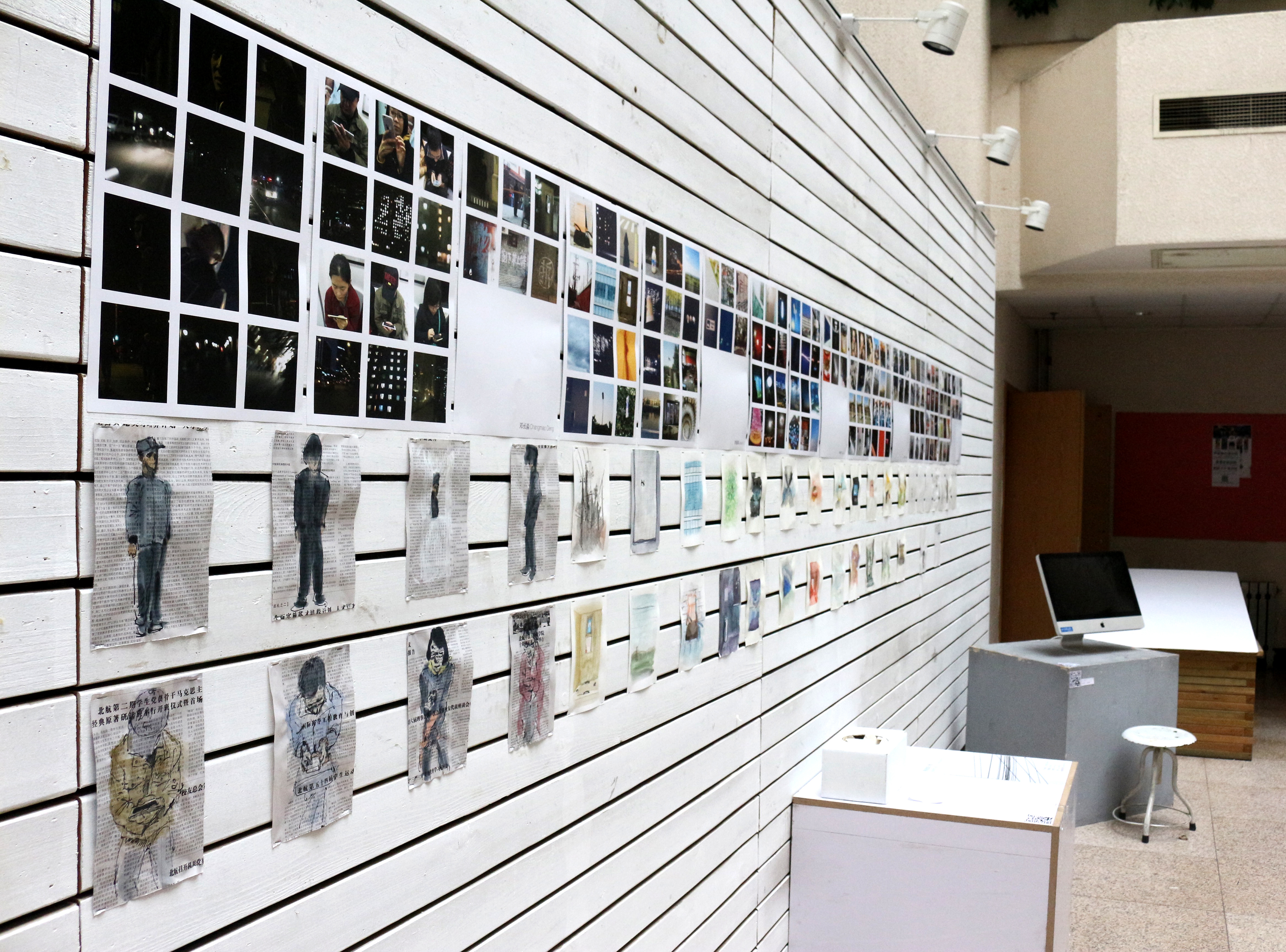 In collaboration with Beihang University Beijing and University of Fine Arts Hamburg
Duration: 10 days in Beijing, China