Germ Toys is a concept for the Future of Pharmacy. We imagine the future health system to be mainly about prevention. The pharmacy will play a key role in that. Using the example of allergies we developed the following scenario. Bacteria modified toys strengthen the immune system of children at a very young age to create a healthy future.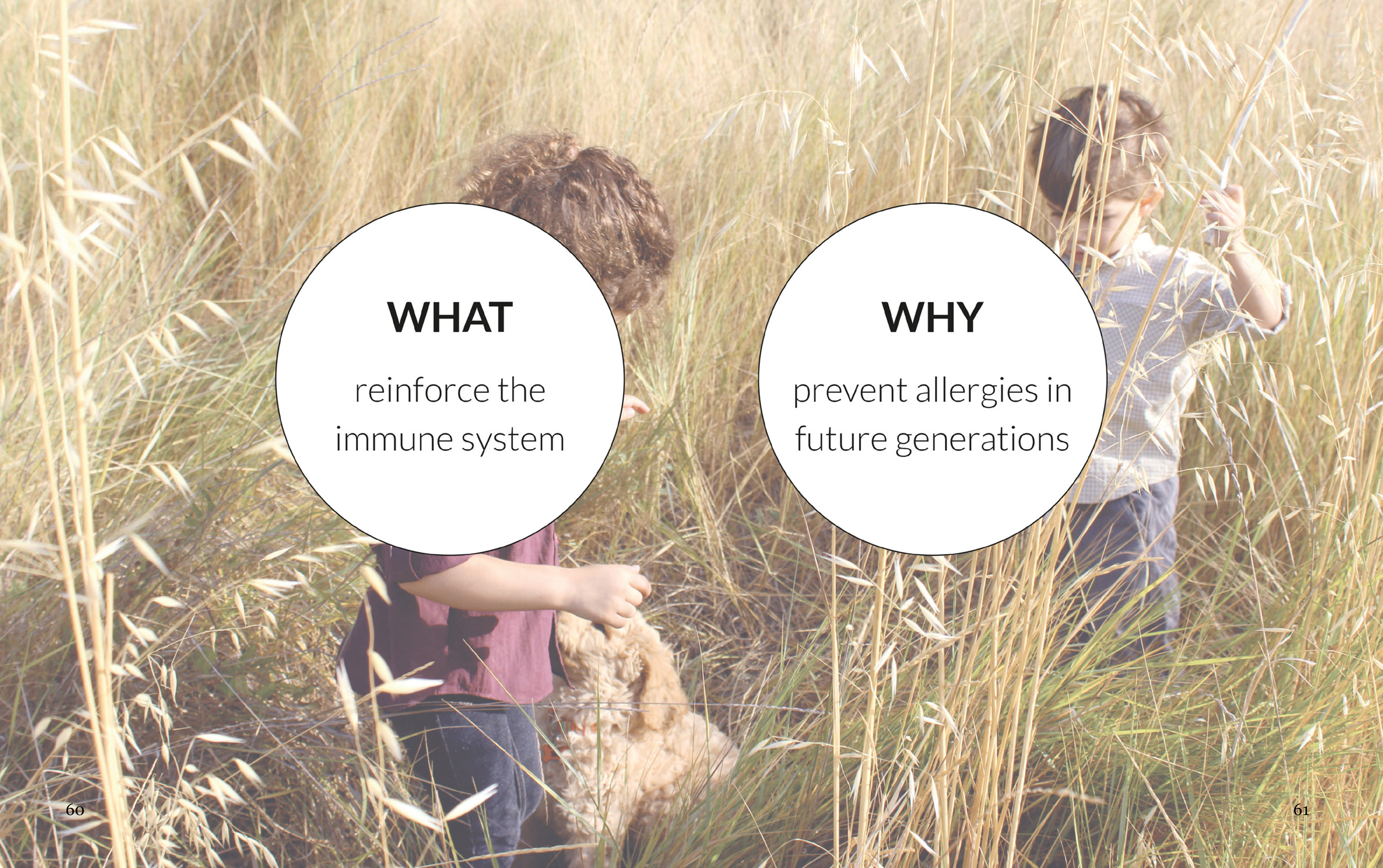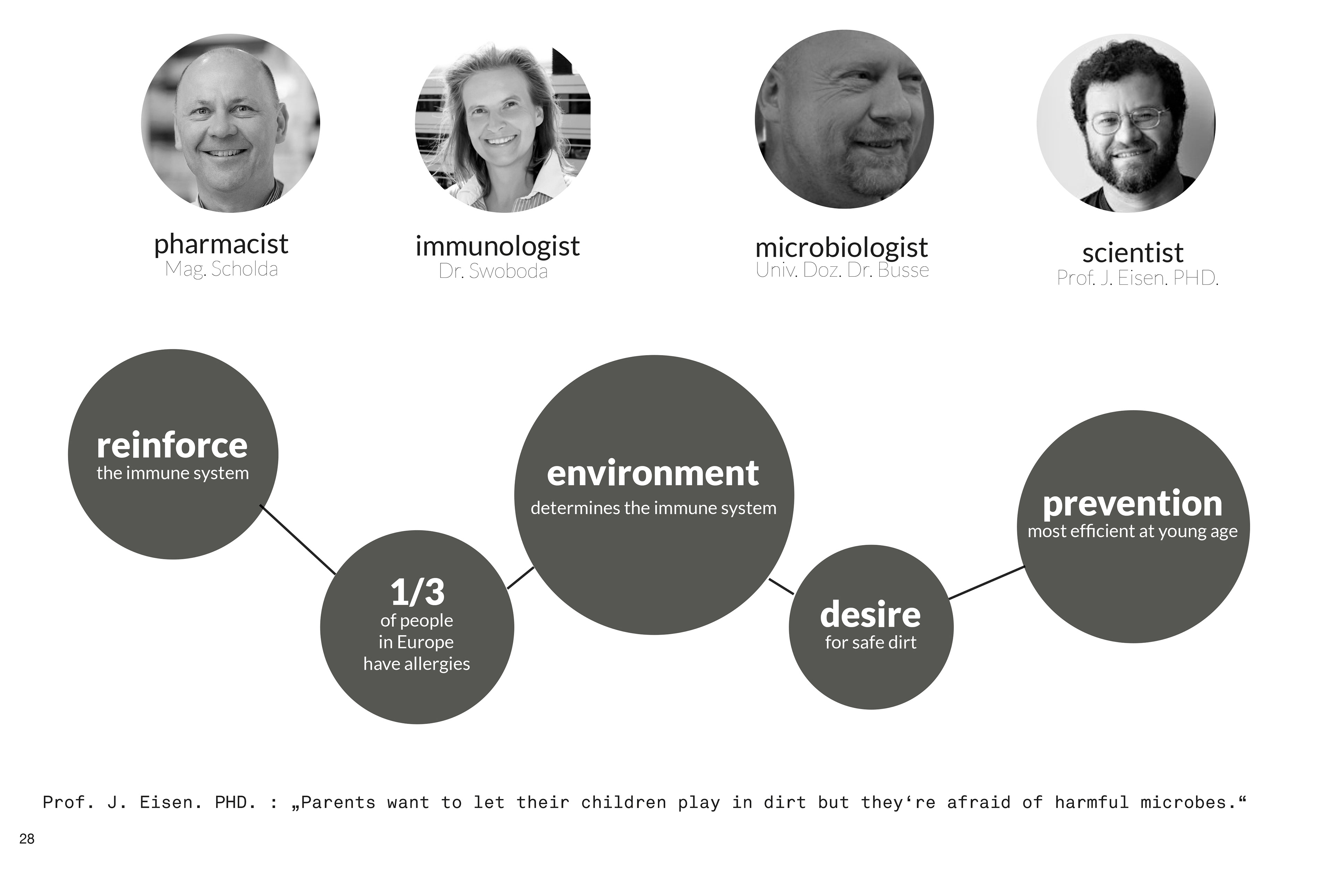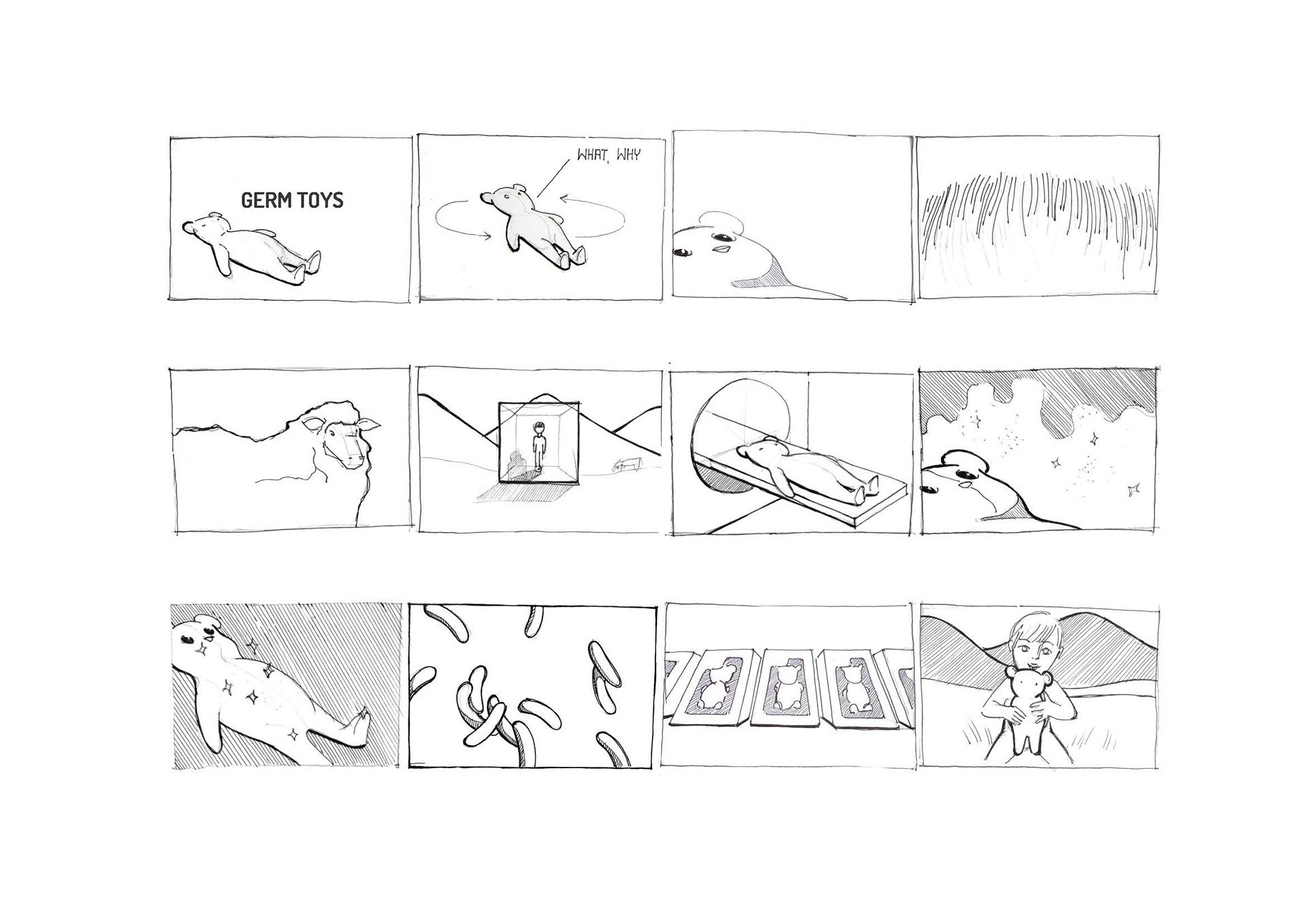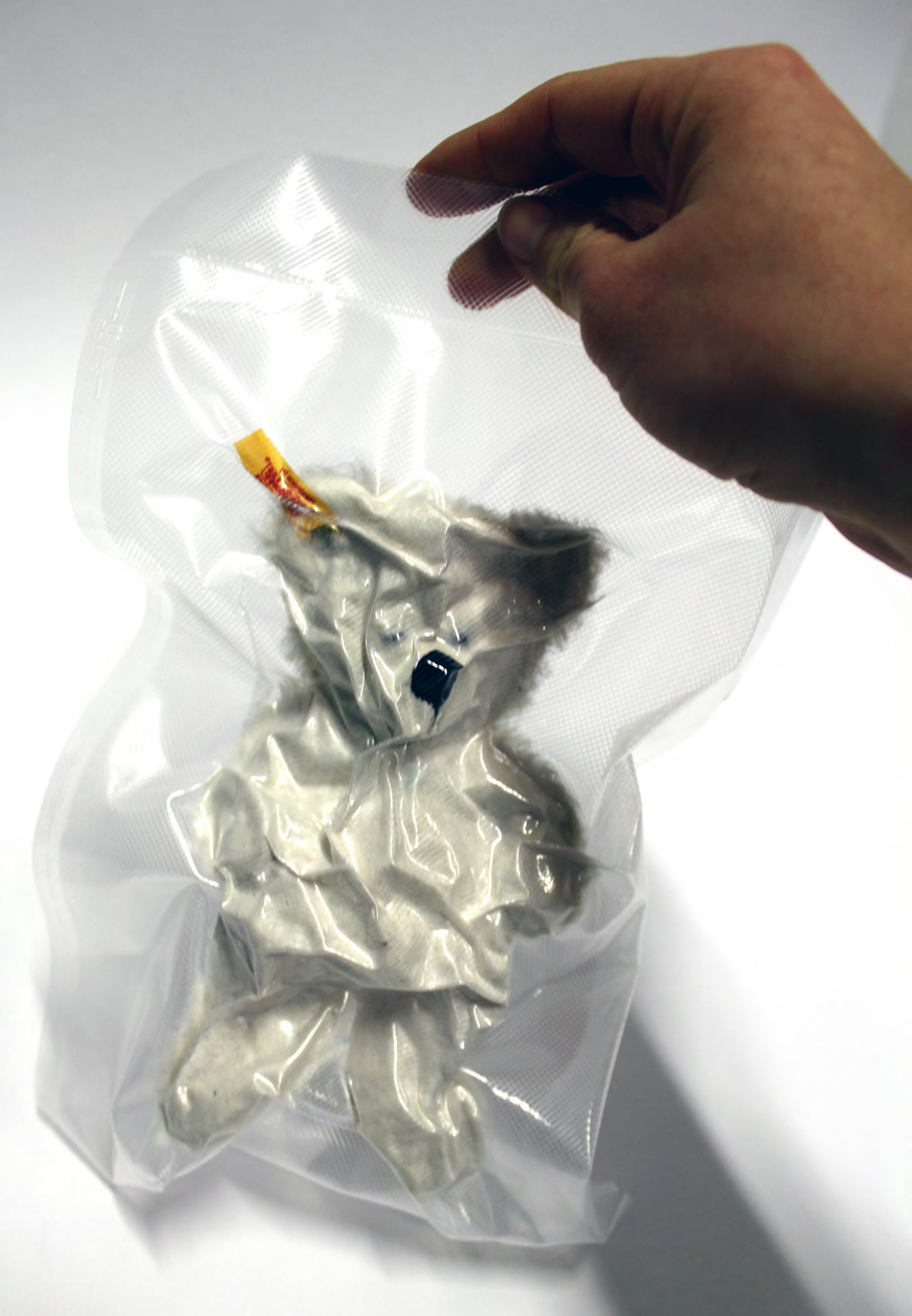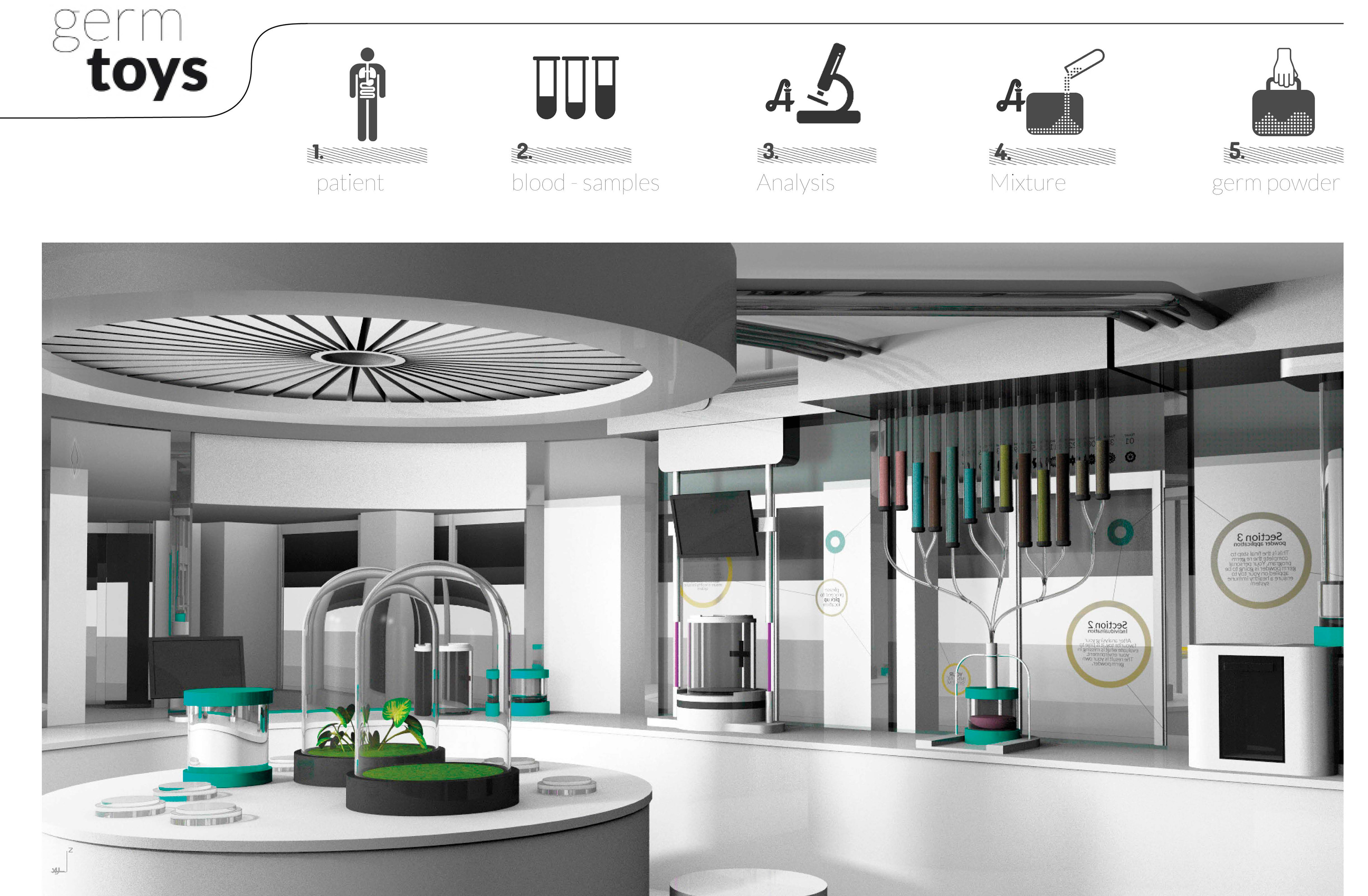 Our service concept is an open-space laboratory inside the pharmacy. Toys from customers can be analysed to evaluate the best protection. This individual set of microbes will then be applied on the toys. After the application the toy is ready to be used again. The transparent showcase allows clients to observe the laboratory from the shopping area.  

A Service with two options offered in the pharmacy
1. Preset mixes- toys with a fix microbe amount     
2. Service of personalized germing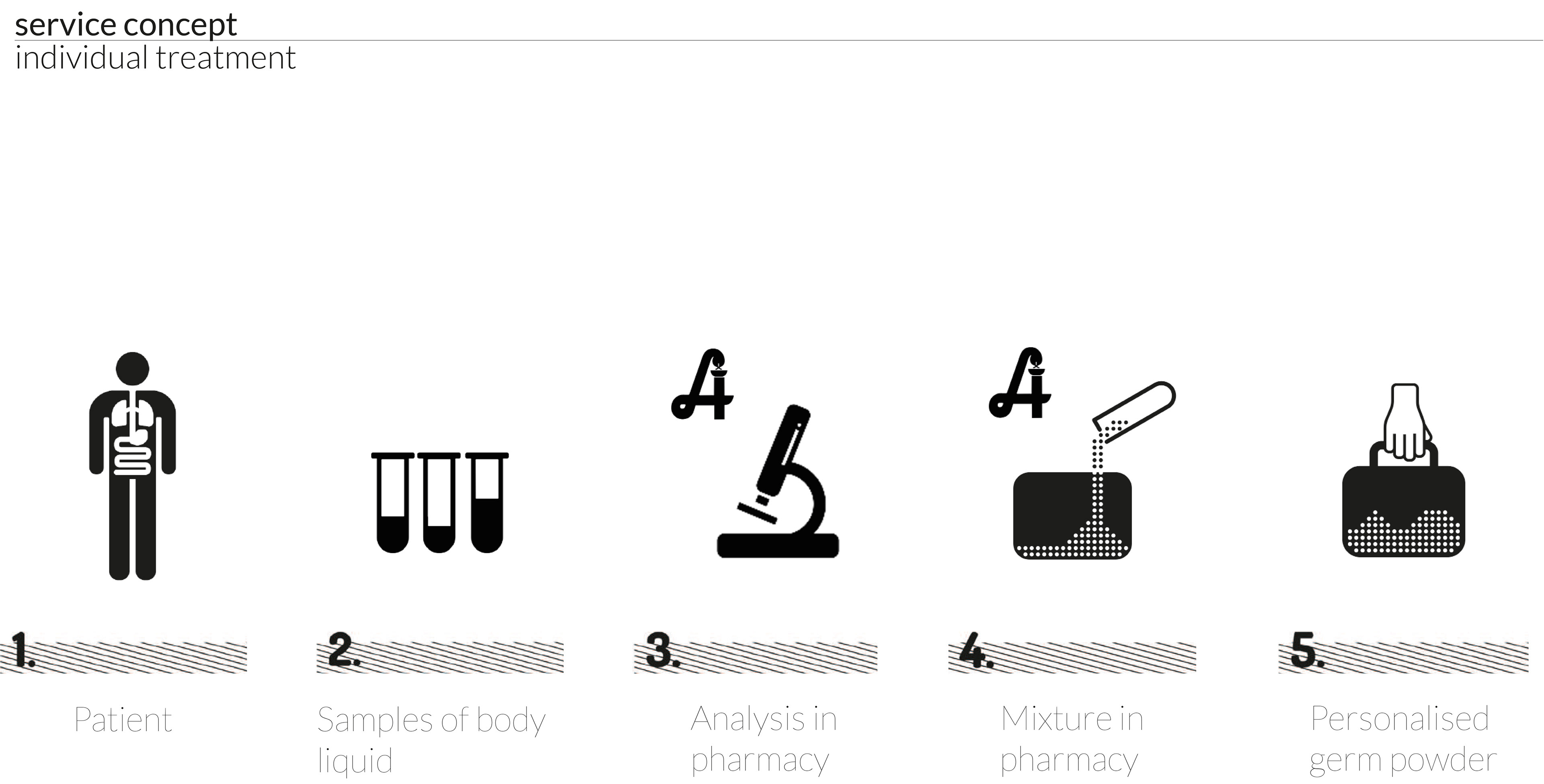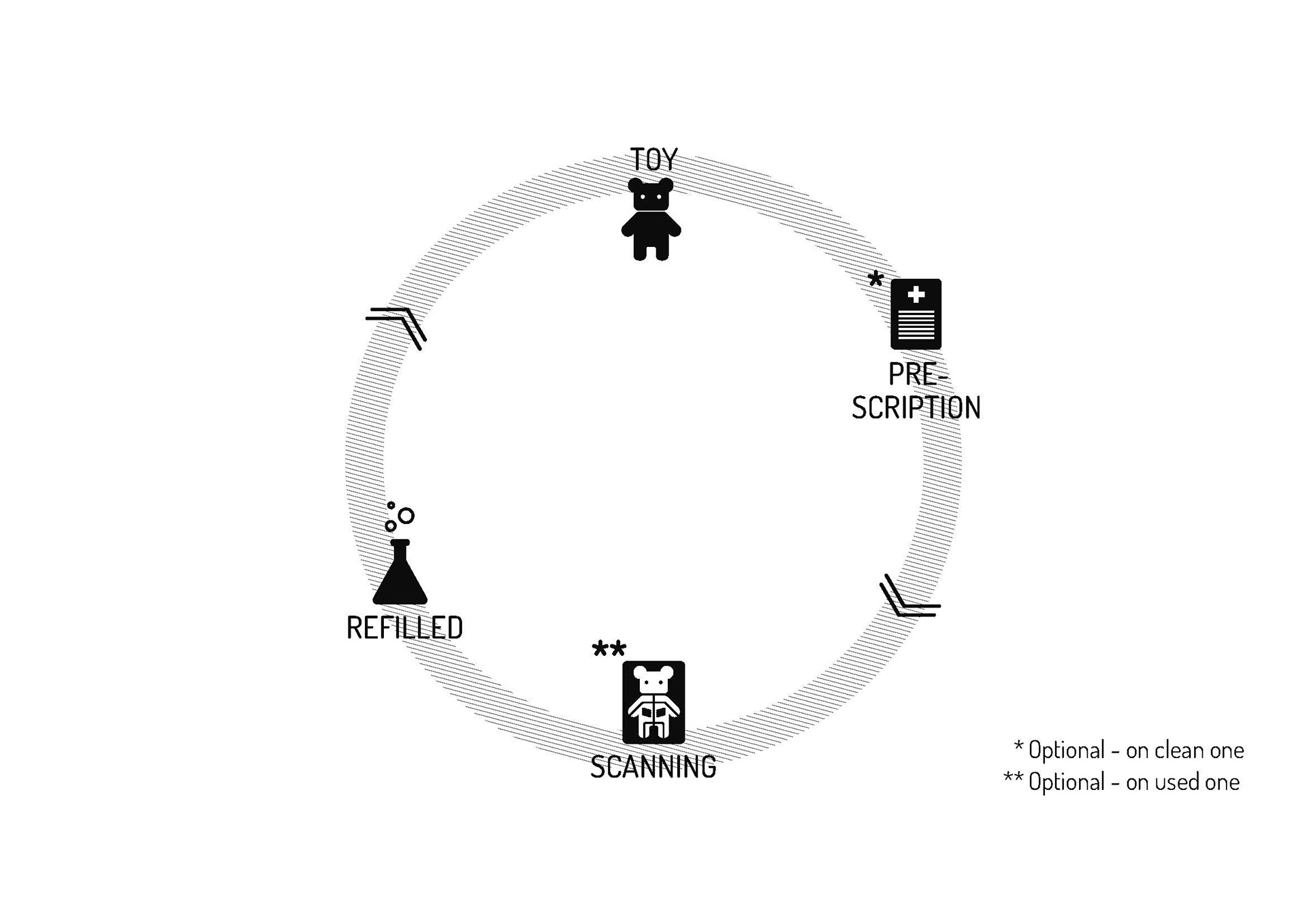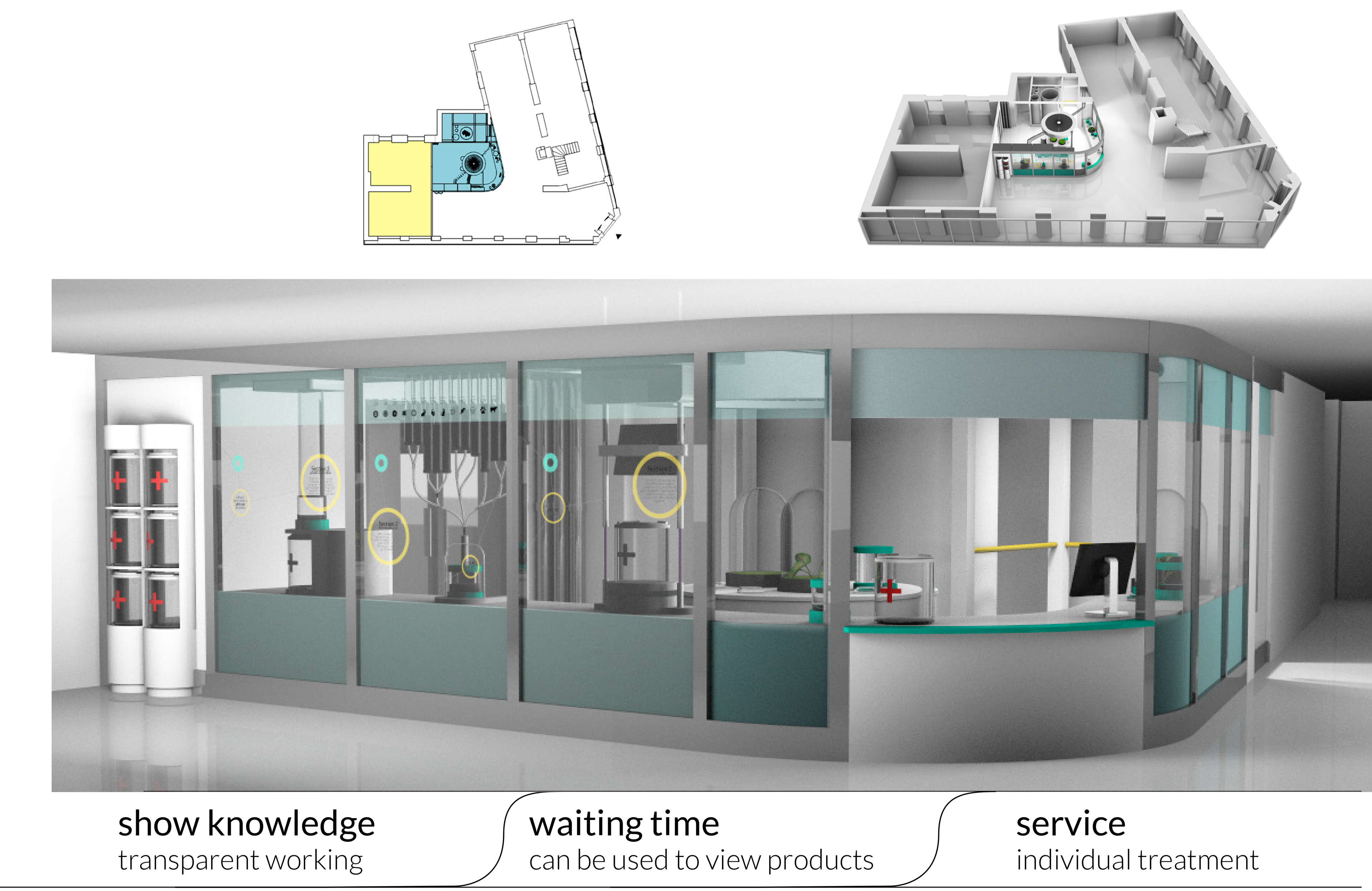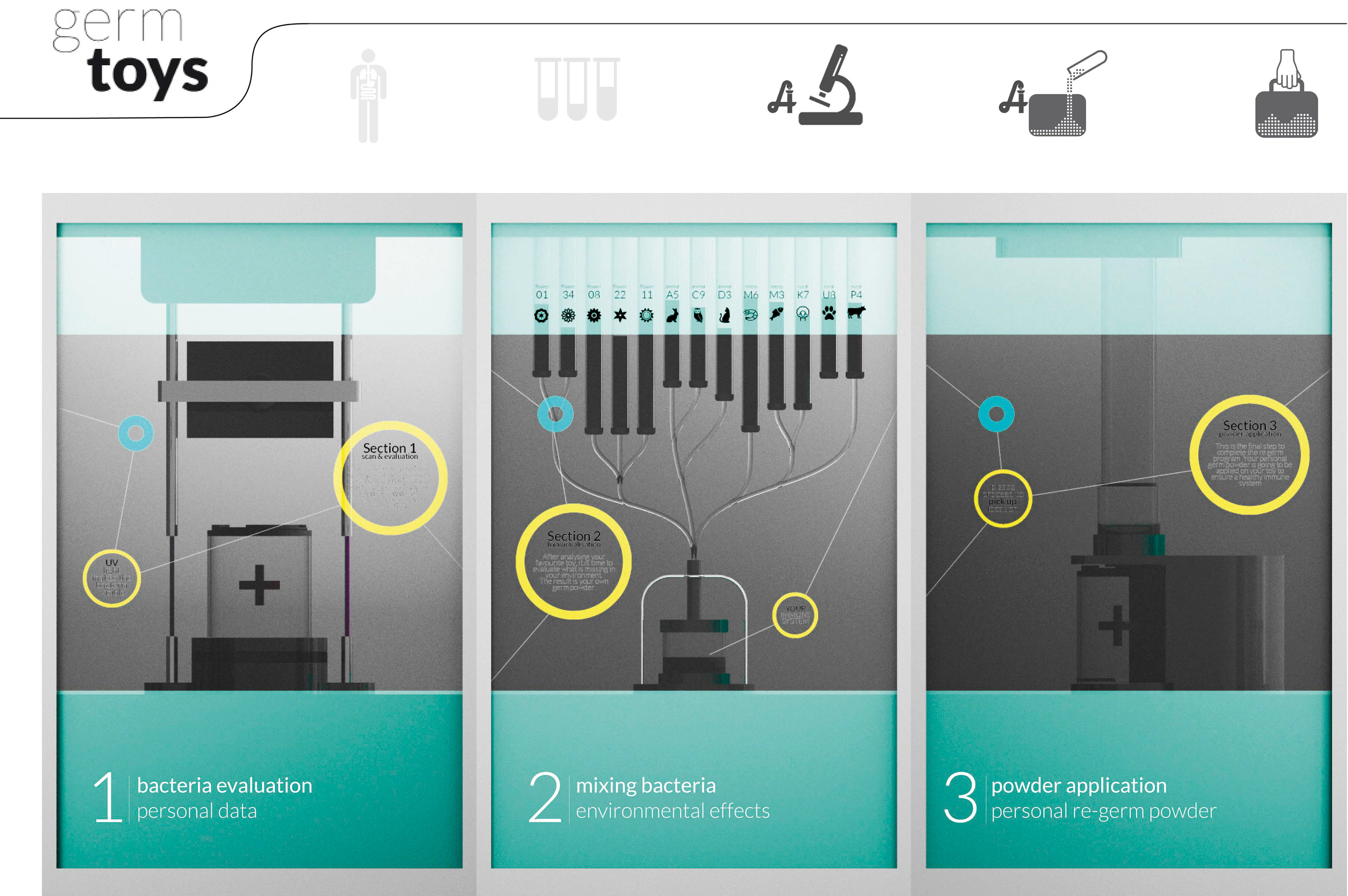 In the pharmacy's laboratory there are several tools to mix a personalized germ powder.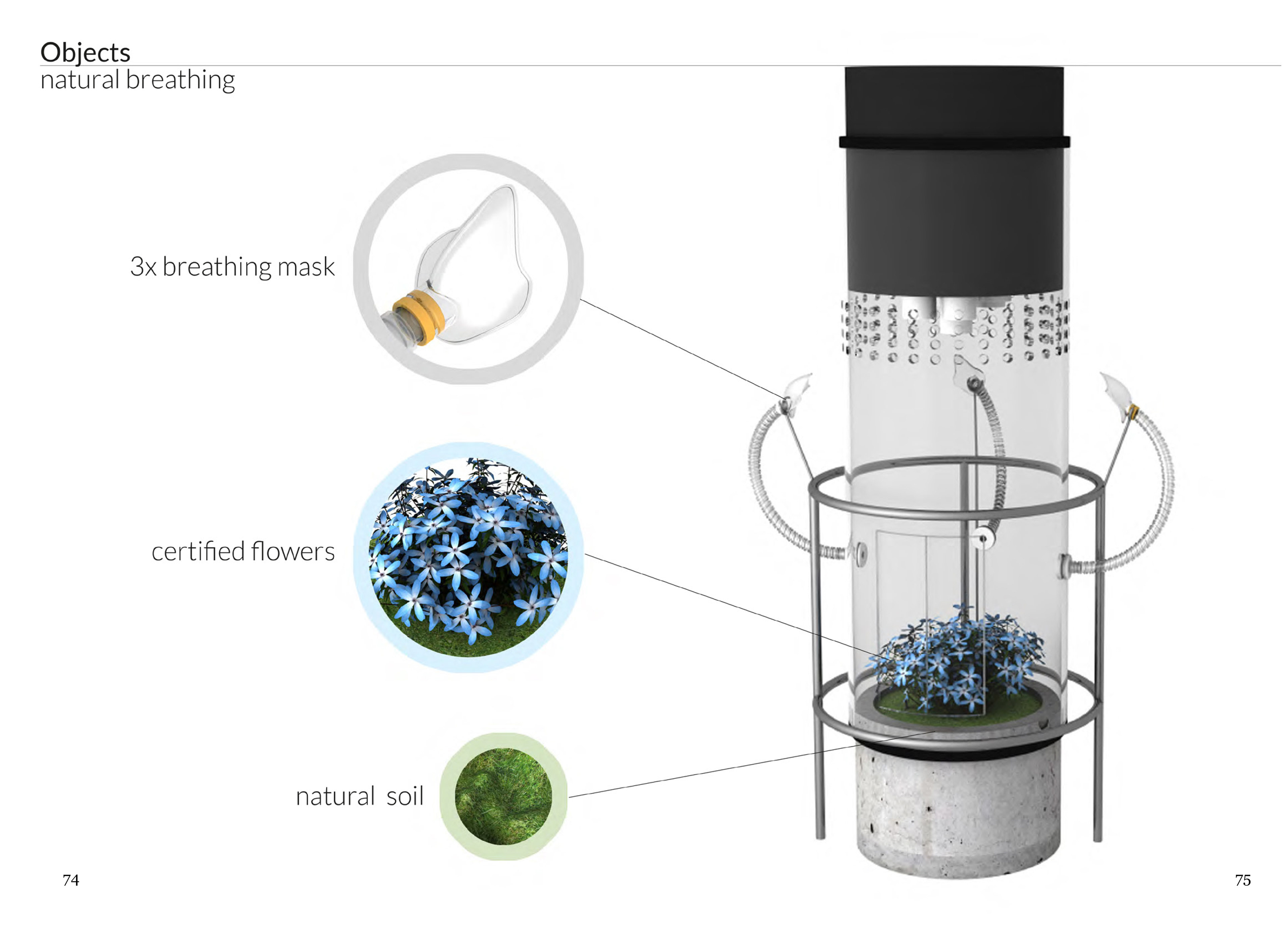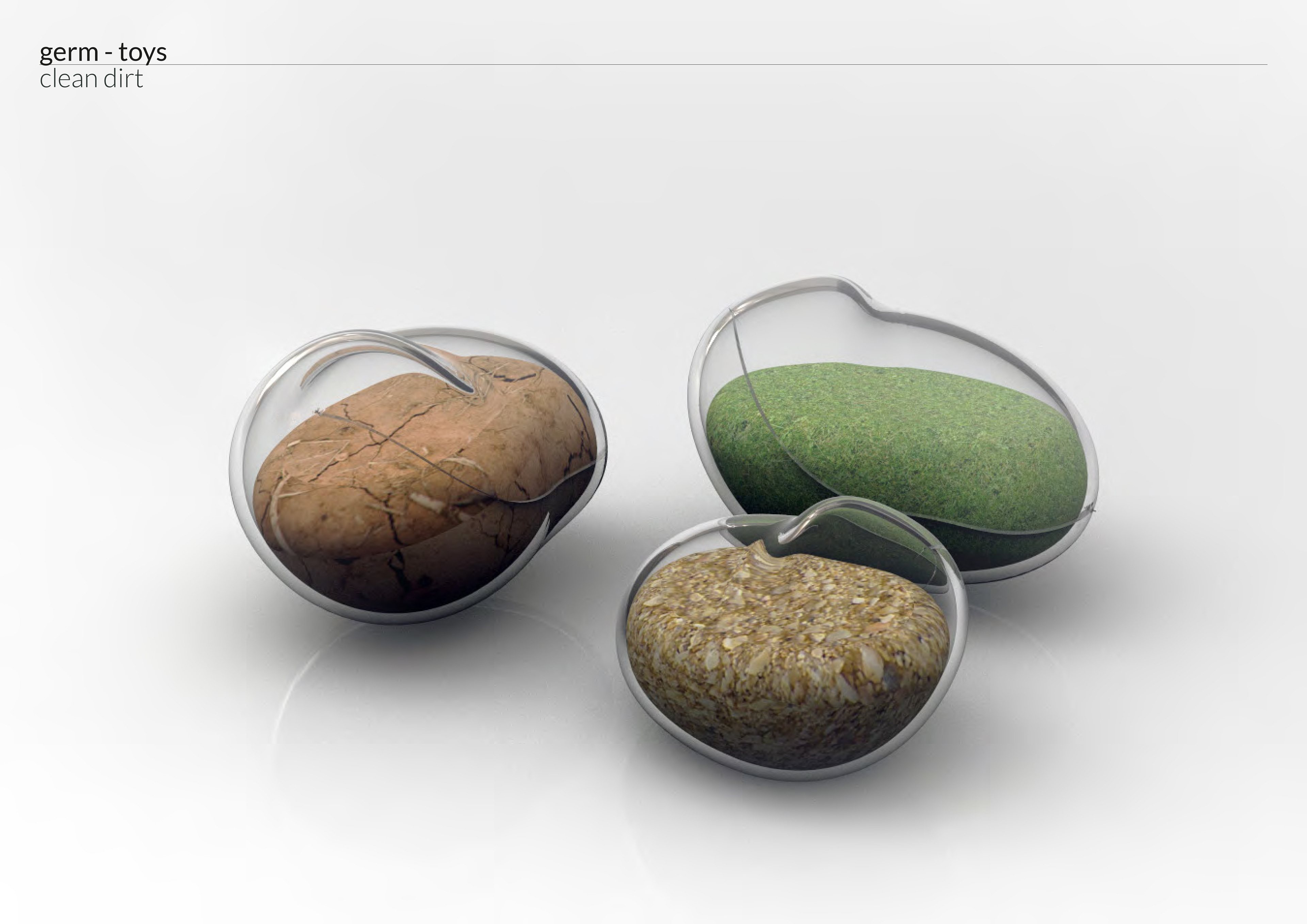 In collaboration with Magdalena Pasternak, Eva Krismann, Daniel Riegler
tutor: Fiona Raby
Innovation Award 'Germ Toys', L'Oréal Headquarter, Vienna